We may earn money or products from the companies mentioned in this post.
How did the Nas haircut become popular with black youths and in hip-hop culture?!
Have you ever wondered what a NAS haircut is or why it's the best short cut for men? It's an old-school, low-maintenance hairstyle that has made a comeback because of its versatility in both styling and length. The fades give you a stylish and clean cut without the cost or commitment of longer hair.
In this article, I will explain what Nas haircut is and how the legendary rapper propelled the haircut in popularity. As well as go over 7 reasons why you should get one ASAP!
To find out more about this trendy cut, continue reading this ultimate guide!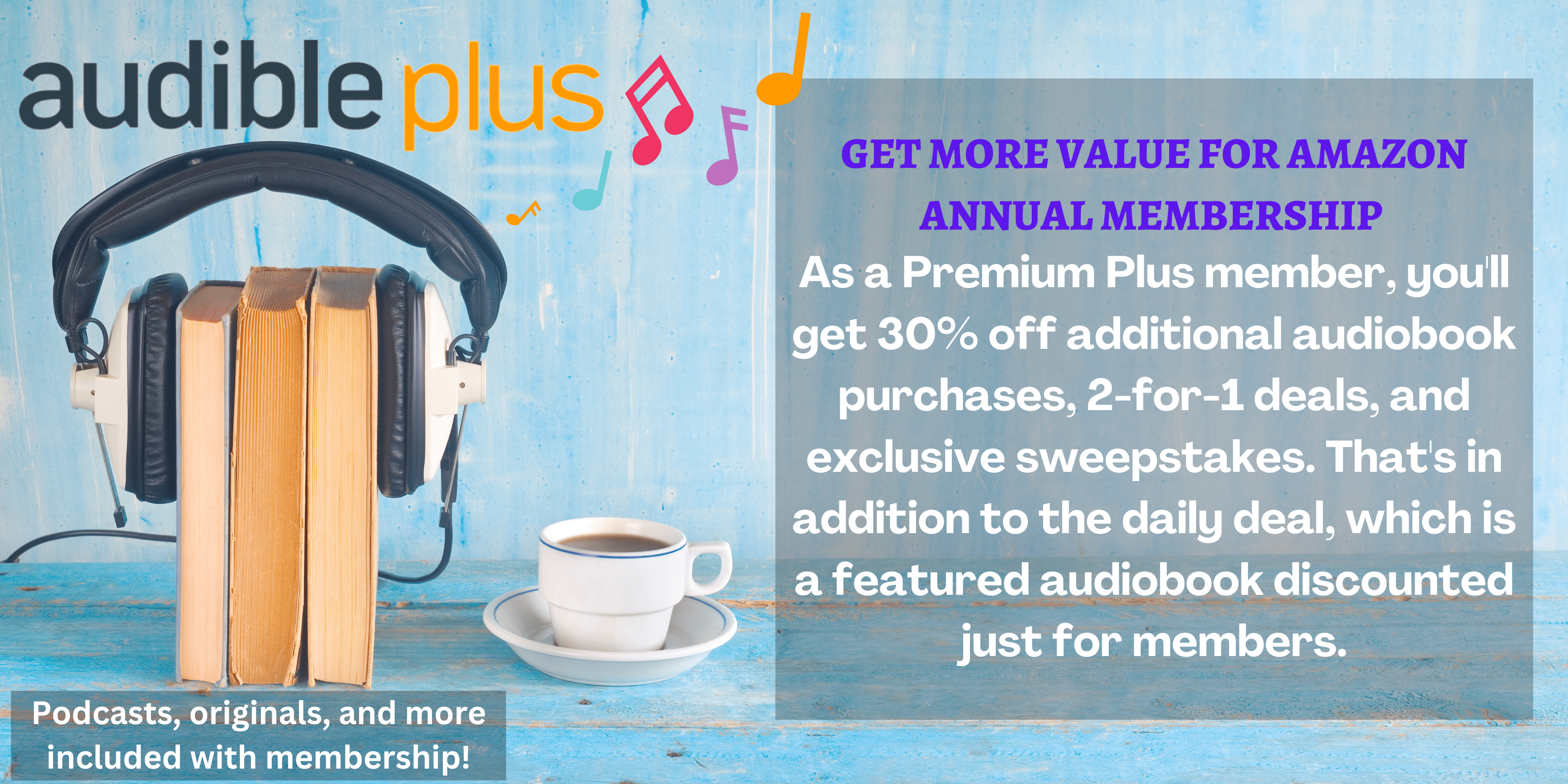 Click here for Amazon Annual Audible Membership!
What is a Nas haircut?
A Nas haircut is a short style fade with an all-around edge up. The hair on top of the head is less than a centimeter long and skin faded clean as it moves down towards the nape and sides of the head.
Note, the Nas haircut has gained popularity in recent years within the youth and hip hop culture. Men who get this style are often seen with the hair buzzed on the sides and back but left short hair on top. It's not only popular for its low maintenance but also because it provides a clean-cut look for those looking for professional settings.
What is NAS Haircut called?
The official name for NAS haircuts is "skin fade" or "Short fade'.  The abbreviation "Nas" is short for the name of rapper Nasir Jones. You may be wondering how Nas high jacked the hairstyle? Simple, he took the haircut to the next level in popularity… Let me explain further!
Nas fade Popularity
The short skin fade haircut is popular among men of any race. The low buzz haircut was renamed "Nas fade", who often wore the hairstyle and propelled the popularity of the haircut in black youth, sports, and hip hop culture back in 1995.
This haircut could be seen among professional athletes like basketball legend Lebron James and elite boxer Anthony Joshua. These athletes have even said themselves that the reason they got the half moon hairstyle was because of Nas.
You can also see the "Nas signature fade" in current rappers in the likes of DaBaby, and Drake.
What is Drake's haircut?
The Drake haircut was influenced by Nas fade but tweaked a bit to fit his personality. Drake hairstyle blends the skin fade with a drop fade haircut… The younger rapper even paid tribute to the legend Nas by adding a half moon part to his haircuts!
Who is Nas?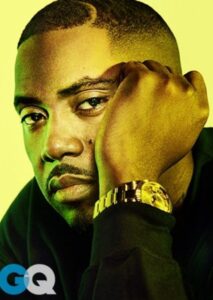 Nas is an American rapper and actor from Queensbridge, New York City. He released his debut album Illmatic in 1994 at the age of 19. The album has since been hailed as one of the greatest albums of all time by various publications, including Rolling Stone and Time Magazine. His double-platinum It Was Written was later followed up with a triple platinum Stillmatic.
He started rapping at 12 years old after being influenced by older rappers like Kurtis Blow and LL Cool J on radio station WBLS. Known for writing lyrics about social issues experienced by African Americans from inner cities such as New York. Nas's album It Was Written was certified double platinum within two months of release in 1996 following singles "If I Ruled The World (Imagine That)" and "Street Dreams. Those are just a few songs in the MC's long catalog of hit music.
Nasir Jones is also a CEO of Mass Appeal Records, co-founder of Def Jam's publishing arm EMI April Music Inc., and the creator of Nas' clothing line HSTRY. He was married to Kelis in 2005 with whom he has one child, Knight Jones.
He is also a founder of the non-profit organization The Queensbridge Foundation, which has built a library for underprivileged children in his old stomping grounds of Queensbridge, New York.
The debut album Illmatic from Nas is one of the most revered albums in hip hop history.
With such accolades, no wonder the MC could influence multi-generations with his timeless zero haircut hairstyle.
Seven reasons you should get the Nas half moon skin fade haircut!
The stylish fade haircut could be trimmed into many different types of fade… We've got the bald fade, mid fade, or a high fade. However, the Nas fade is most known as a low half-moon part cut. Let's go over seven reasons you should get the best styles for black men in 2021!
A NAS haircut is easy to maintain
The popular haircut is one of the easiest to maintain. It has the lowest risk of looking too unkempt and is unlikely to ever go out of style as an iconic look for black men.
The faded cut can be styled with a wet bush, some pomade, or wave grease. For a more textured look, you will need products that are water soluble like waxes, or hair curling jells which create different styles from short to long hair lengths.
If you have 360 waves, the Nas hairstyle may require a little more attention but not very much. With waves Nas fade, it is crucial to use a good quality waves grease, and waves brush to maximize your waves appearance.
What is 360 waves?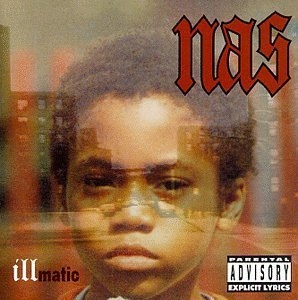 Waves refer to the rippling and irregular pattern that is formed when looking at water or sand from above it, hence where the hairstyle lends it's name "waves" from!
The wave style is often a low fade with all hair on the head shaved to one length, but not limited to a single length. This is why the wave Nas fade has been on an upward trend in the black community since the 1990's.
Guys who wear the waves haircut often let their waves grow out into various shapes and sizes. The low fade is often accompanied by 360 waves taper fade haircut, drop fade, or any short haircuts!
The style has been popularized by rapper Nas with his infamous "Waves haircut" with half moon part! The faded haircut is even on full display in his album cover "It was Written".
With the hairdo being so easy to maintain, 360 waves hairstyles are perfect for black men who don't want to spend a lot of time on their hair.
A NAS haircut will make you look younger.
The much-desired cut with a part is admired by men and adored by women… This is because the style makes older men look much younger. This is a great way to appear years younger without spending much money on expensive treatments.
When the low taper fade is paired with a design line on the hairline, it gives a youthful appearance and makes for an excellent summer haircut.
The line is simply shaved to create lines on your scalp which make you look trendy and hip. Note, the design will also cover up any baldness that develops as well.
Youthful hairstyles are hot this season, and the NAS is a great way to achieve them.
Your hair won't get in the way when you're working out
One of the benefits of the Nas skin fade is one of the shorter hairstyles you can wear. This feature is one of the reasons why you should consider it as a hairstyle. The hair will not get in the way when engaging in physical activity like working out or bar exercising.
Often the problem with longer hairstyles is when the hair get wet from sweat, the hair gets stuck in the face, and it can be uncomfortable. The long hair may even get heavy with water and further contribute to discomfort.
Another disadvantage to really long hair is that it could get caught on weightlifting machines. This is especially true if the hair is not pulled back or tied up. Keep in mind this is a safety hazard, as it could lead to bad injuries.
Therefore, freshly faded barber haircuts are a great option for men who want to lose their long heavy hair and still maintain a clean, professional look.
You'll save time on your morning routine.
Many of us are usually pressed for time in the mornings. Whether it's because you had to get up earlier, or just are running late for work. But with a bald fade Nas haircut, your morning routine becomes much easier and quicker!
The reason you will be able to save time with Nas skin fade is because the haircut is designed for convenience. You will not need very many hair products to keep your bald fade looking good.
In fact, you may only need water! For those days when you're in a rush to get out of the house, this style is perfect because it is low-key and unnoticeable.
This is a major benefit to people who are on the go and looking for an easy solution.
You can go longer between haircuts.
The Nas haircut comes with one benefit for most people in this day and age often value. You can go longer between haircuts, as you will not need to visit your barber shop very often for trims or shape ups. This means more free time!
Most people who have mid to high fade haircuts could expect to visit a barbershop every two to three weeks. In some case, there are people who get barber tapers every week. I think my barber is awesome, but thats way too many visits to the barbershop for fade haircuts.
The barber is not always the best solution for those who have their own business or are self-employed. However, that is not the case with a skin fade Nas haircut… You can expect to go about a month between haircuts before your next visit to a male grooming shop.
With more time on your hands, you can explore new hobbies. You may even be able to find a new career and improve your life overall! I know… I know… A bit exaggerated, but you could do a lot more with your time with fewer visits to a barbershop.
NAS haircut is a trendy style in men's hair
The Nas skin fade is not a new look, it's a trend that has been around for decades. However, thanks to the legendary rapper Nasir Jones who propelled this haircut into popularity within youth and hip-hop culture it is now more popular than ever.
The ageless haircut is an admired style in men's hair because it is versatile enough to wear short or long. It also works well with any type of hair texture and most face shapes. The chances are slim that you'll find one person who doesn't look good wearing this haircut.
The shape is versatile enough that the wearer can wear one freshly faded and still look good while wearing hats or scarfs. It is all in how you style the cut which makes this unique to your personality.
That is a huge factor why the hairstyle is so trendy and continues to be a presence since the 1990s. I am sure if you scroll your timeline on Instagram, you'll see thousands of photos of people sporting the style!
Follow me on IG KingZoe44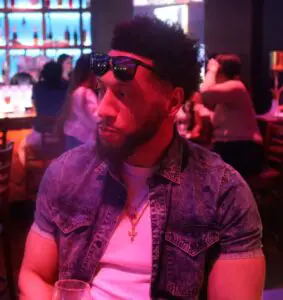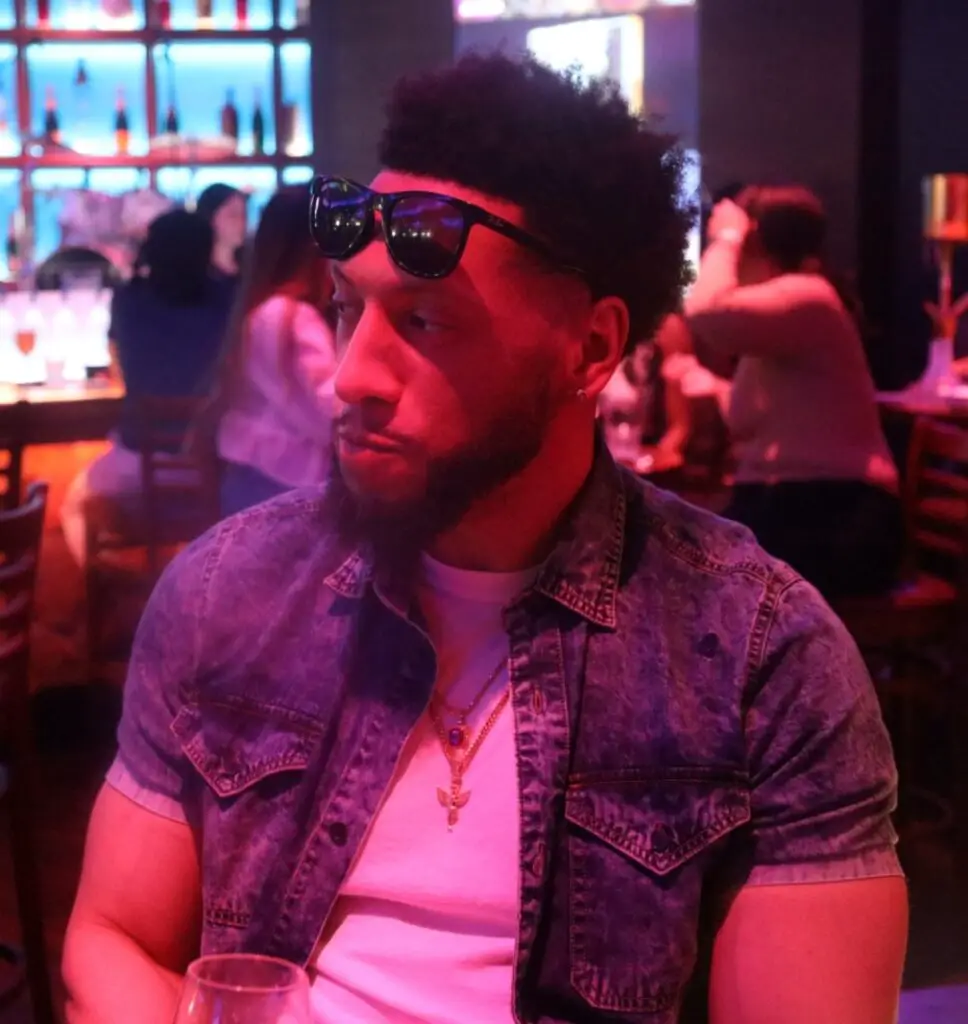 The Nas hairstyle allows you to hide receding hairline
If you are experiencing mature hairline or thinning crown hair, you can still rock the Nas hairstyle. A low haircut can hide your flaws; it's the best hairstyle for thinning hair.
You can even hide receding hairline with hair fibers… The fibers for hair make the crown and hairline look natural and thick. When you visit your barber, just ask him to apply hair enhancement after your haircut.
Keep in mind that this is a temporary fix; you need to use hair fibers each day for the desired effect. But it's worth it, since you can rock your fresh new bald fade with confidence and feel that your crown is still on point!
Does a skin fade suit everyone?
Yes. A skin fade is a great haircut for all hair types and textures, whether curly or straight. The blend fade allows for more face framing and natural-looking hair.
Curly or wavy
A skin fade provides a nice contrast between the curly/wavy texture of your locks and the sleekness of the skin fade. As a result will allow you to add product at your roots for extra definition without sacrificing length on top.
Straight
When you do not want any hard lines but still desire some edge, a skin fade can provide this look by cutting off all edges around your ears while maintaining hip-length hair on top.
A blend is also great as it creates even less maintenance than traditional straight hair haircuts!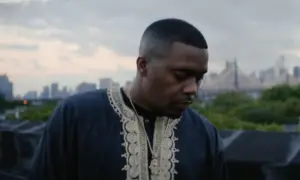 Conclusion
I hope this article has helped you understand what the Nas haircut is, as well as go over 7 reasons why you should get one! If you're interested in getting a new look for your hair or want to learn more about how it relates hip hop culture and black youth, then subscribe to my blog.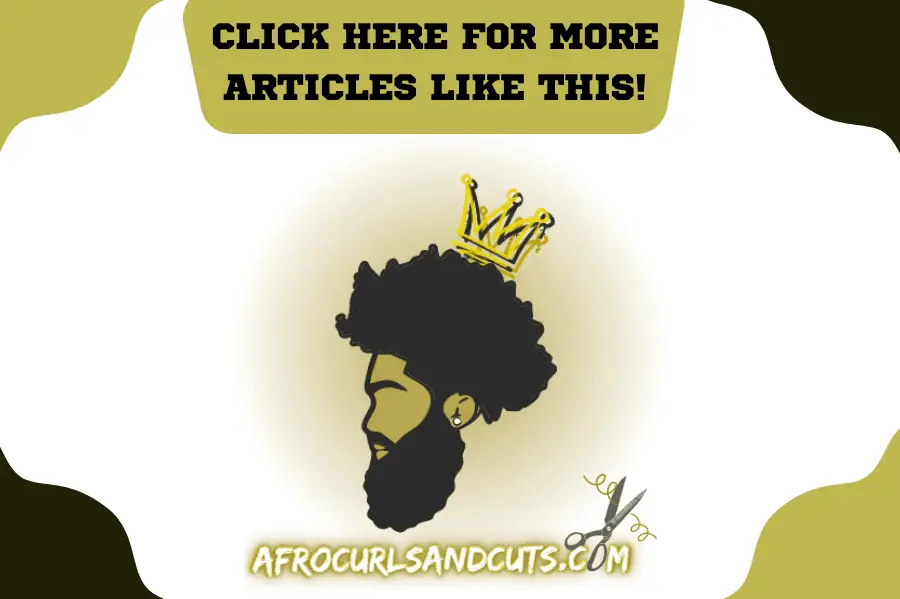 Newsletter
Sign up for Afrocurlsandcuts.com newsletter to be first notified of events, promotions and most importantly fresh blogs articles!