We may earn money or products from the companies mentioned in this post.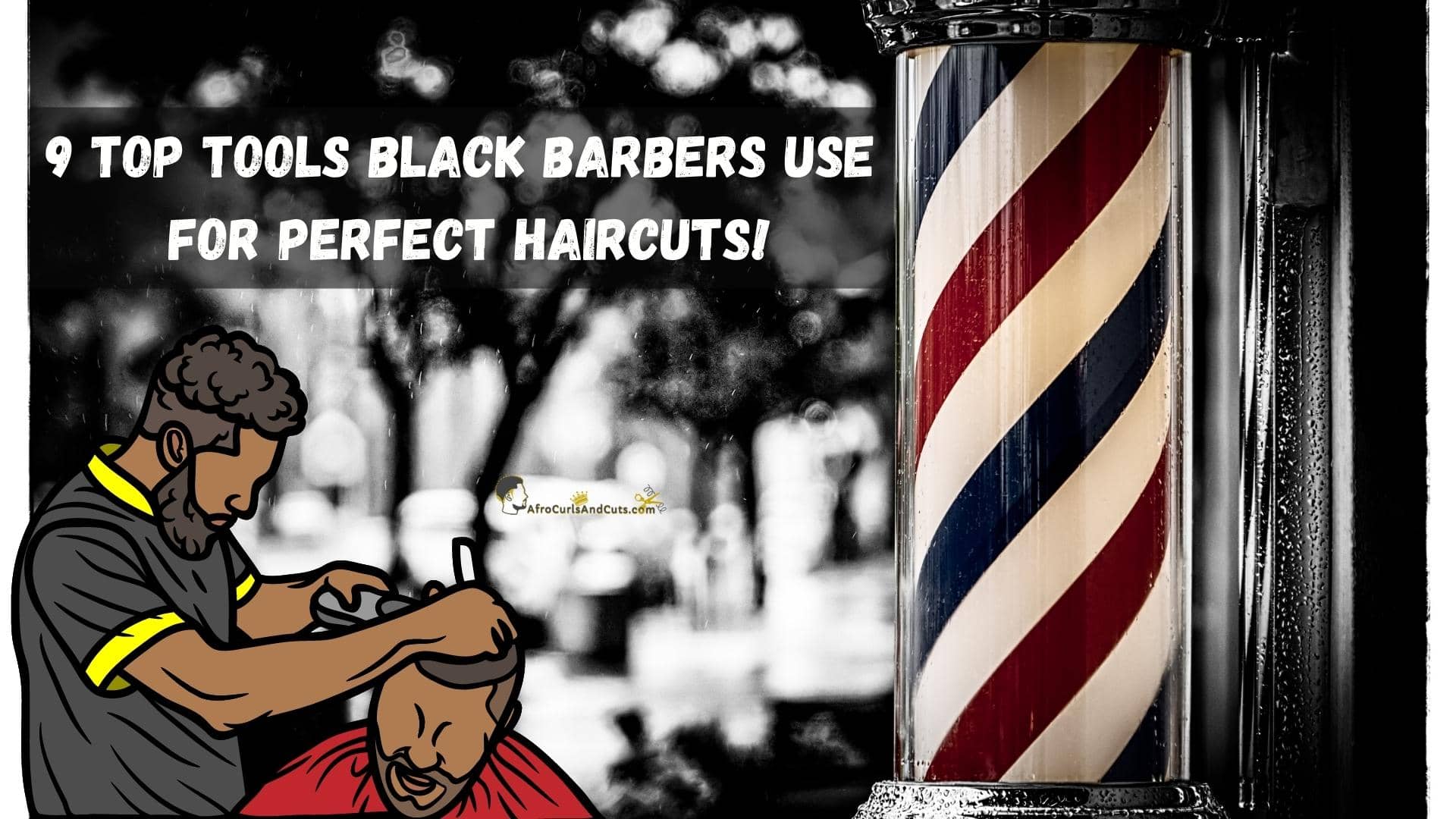 When it comes to haircuts, black men have unique styles, from high fades and tapered dreads. A skilled black barber is often sought out to design a desirable hairstyle using haircutting equipment.
Most of us know that a good haircut can make all the difference in our appearance. However, not everyone knows all the tools black barbers use to get those stylish haircuts. 
Whether you're looking for a fresh haircut or just want to know more about the tools black barbers use for home haircuts, continue reading for a breakdown of the best barber tools to use in your next cut! We'll introduce you to 9 of the most common tools black barbers use and where to find them.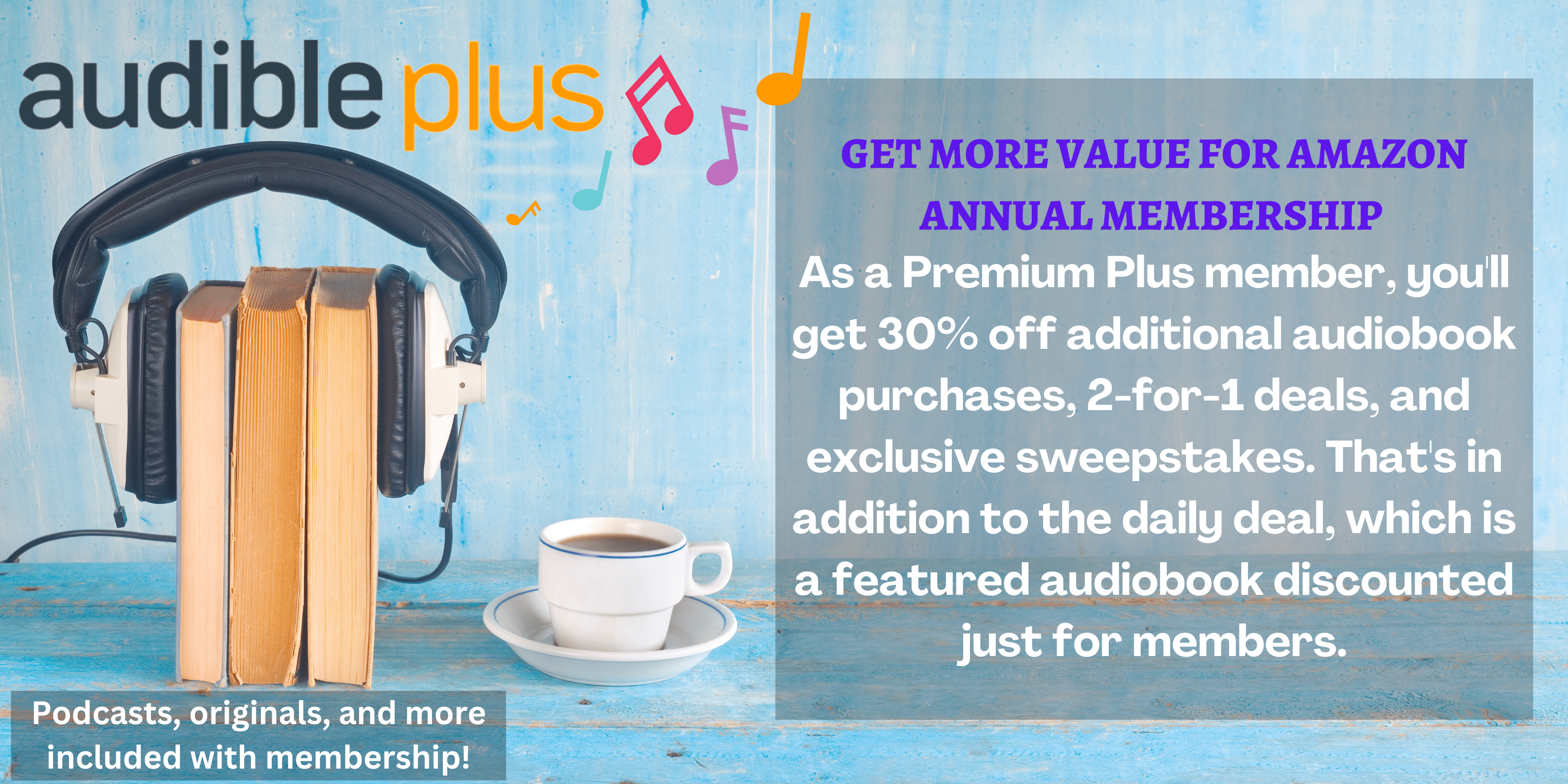 Click here for Amazon Annual Audible Membership!
9 Tools Master Barbers use to Cut hair!
Why are barber tools necessary for a good haircut?
The best barbers know their haircutting tools are essential for a successful haircut. Good haircut equipment will also indicator to your client that the barber is competent and of a successful barbershop. Barbers cutting hair understand the key to creating great male haircuts for their customers is the need for more than just a set of basic clippers. 
Master barbers know it takes skills, a good foundation, and passion as well. A skilled barber also knows when to select the right Hair cutting tools for a particular hair type and or hairstyle.
If the hairstylist selects the wrong equipment for a customer's hair, it can lead to a bad haircut. This could damage a barber's reputation or even keep people from returning to that particular barbershop. Even if you're cutting your own hair, making a poor choice of haircutting tools can lead to a bad haircut.
We've put up a comprehensive list of barbershop tools, equipment, and supplies, whether you're an experienced barber or someone who cuts their own hair.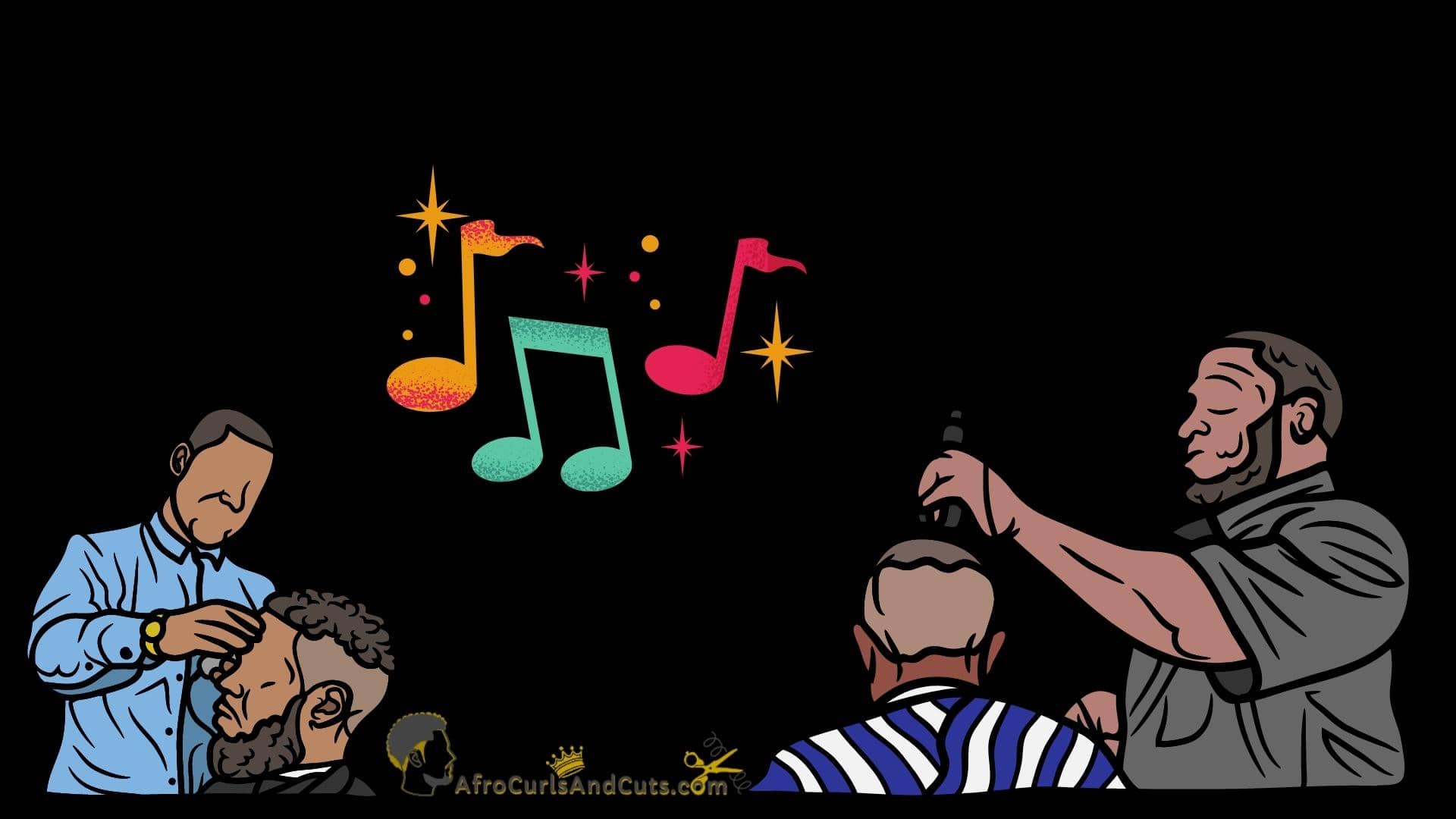 How many hair clippers do barbers use?
Most barbers use between three and four hair clippers. The most common type of clipper used is the detachable clipper, which can be either corded or cordless. This type of clipper is used for general cutting, tapering, and fading. The adjustable clipper is used for more detailed work, such as texturing and outlining. The T-blade trimmer is used for trimming around the ears and neckline.
What factors do barbers look at when buying their clippers?
Elite barbers and hairstylist choose their haircutting tools based on the proficiency of each device. There are several things to think about while barbers select the best equipment. Most Barbers evaluate their haircutting tools based on the following factors:
Efficiency
One of the most important factors is to use an instrument that saves time and effort, especially for busy barbers. The more time it takes, the longer clients have to wait. So a tool that offers greater efficiency helps a barber cut hair faster.
Versatility
The haircutting tool should be versatile enough to work with various hair textures, lengths, and styles. Barbers may even have to decide between corded or cordless tools to boost efficiency.
Durable
Barber's haircut instruments need to be of good quality, durable, and long-lasting. Having a set of high-quality haircutting tools can help a barber save money by not constantly replacing them.
 Accuracy
The haircutting tool should cut hair cleanly and precisely for a neater look. A sloppy haircut can be very noticeable and might require a touch-up after the initial cut. This is why barbers need an accurate instrument to deliver quality haircuts.
Safety
A good barbering instrument should be safe to use and measures to prevent injuries. The blades should be guarded, and the clippers should have a good sturdy grip in the hands.
Comfort
The haircutting equipment should be comfortable and have an ergonomic design that allows the hairstylist more control while cutting clients' hair. Barbers should choose the best equipment to make it enjoyable for themselves and their clients.
Ease of Use
The tool must be easy to use. The last thing a barber wants is their customers walking out with bad haircuts because the hairstylist struggled to use the equipment.
Whether you're a master barber or a novice cutting hair at home, there are several things to consider while choosing the right barbering equipment.
When buying barbering tools, DIYers and new barbers make costly mistakes.
The ability to cut hair is a skill that requires time, patience, and the right tools. Getting any of these components wrong as a beginner could end your career before it even starts. Often new barbers and guys cutting their hair think they can get away with using basic hair grooming tools to cut hair. However, these are often tools in a cheap starter haircut kit or poor-quality clippers. That is a huge mistake!
Not only will you have difficulty creating a stylish cut with inadequate tools, but you will also ruin your reputation as a barber. Even if you're just trying to save money by cutting your own hair, using the wrong tools will be the equivalent of a terrible bowl haircut.
I don't know about you, but if I wanted a bowl haircut, I would just go to Great Clips and let them ruin my hair. Don't be that guy.
9 Tools Black Barbers use for quality Haircuts!
1. Professional Barber Clippers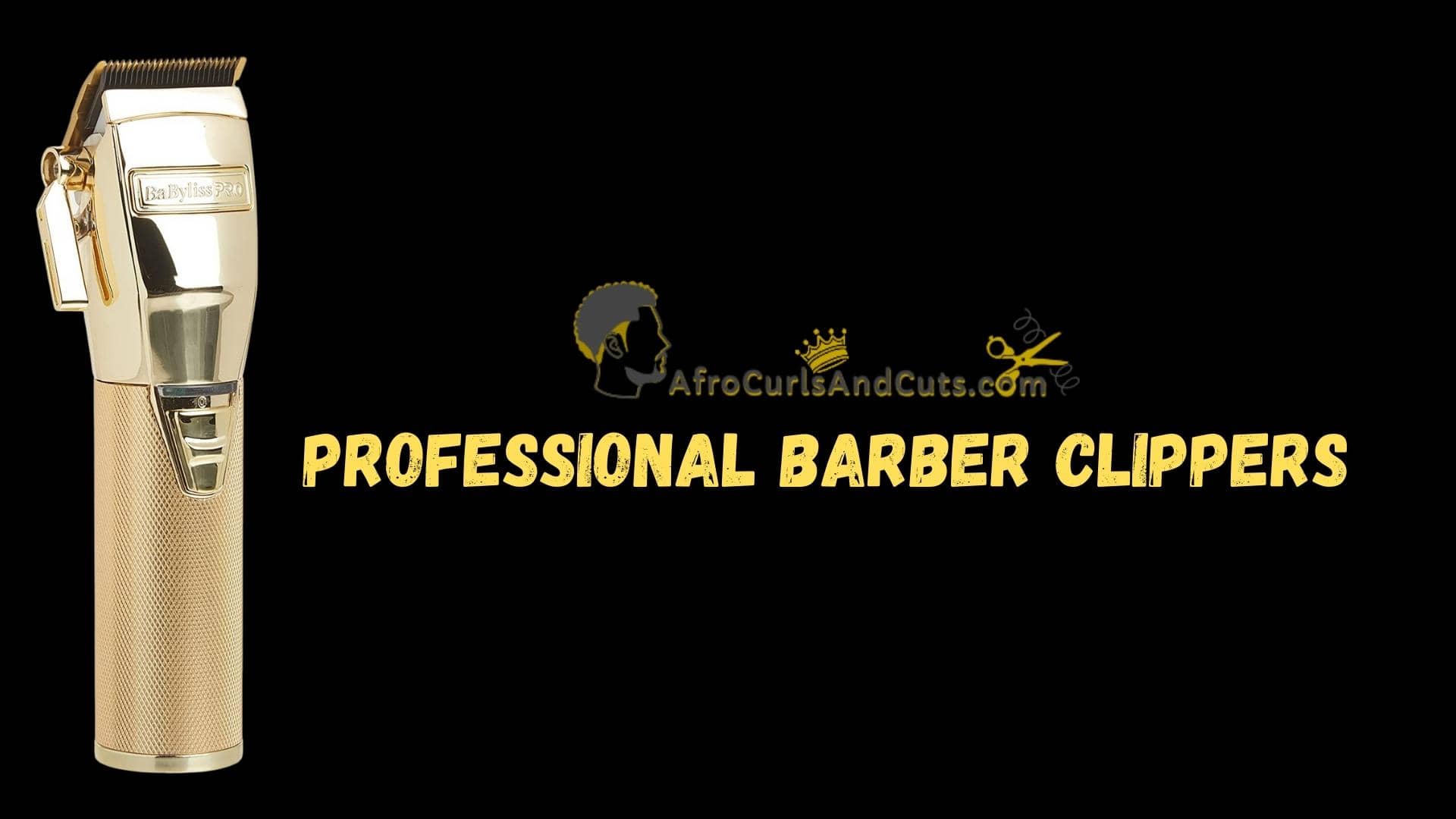 When creating trend haircuts like fades, tapers, or undercuts, you need a good set of clippers. The best professional barber clippers come with super sharp blades and a powerful reliable motor. These two key features will let you cut through all hair types, even thick and coarse African American Hair. Additionally, a high-quality pair of clippers will be lightweight and easy to hold throughout the day.
Depending on your needs, you may have to decide whether to purchase a corded or cordless clipper. For instance, busy barbers and stylists should consider corded hair clippers to eliminate the need for charging during haircuts.
On the other hand, a cordless hair clipper can offer exceptional convenience and maneuverability for beginners cutting hair at home. This is also a good option for a freelance barber that travels to cut hair.
Popular barber clipper brands
Some brands are more popular than others in the barber industry. There are several types of popular barber clippers in the market, and they vary in terms of their performance. The top styling clippers include Babyless, Oster, Wahl, and Andis.
However, the highly recommended clippers BaBylissPRO Barberology Gold MetalFX Cordless Clippers have high reviews on Amazon. Premium clipper brand Babyless made a point to stand out by its aesthetic design and high-quality material casing. I am not going to lie… these bad boys will add luxury and confidence when you take them out of your barbering tool kit.
However, the fact is that most barbers have several high-quality hair clippers on hand and swap them out. So pick the clippers that are right for you, your budget, and your work environment.
2. Hair Edgers for Master Barbers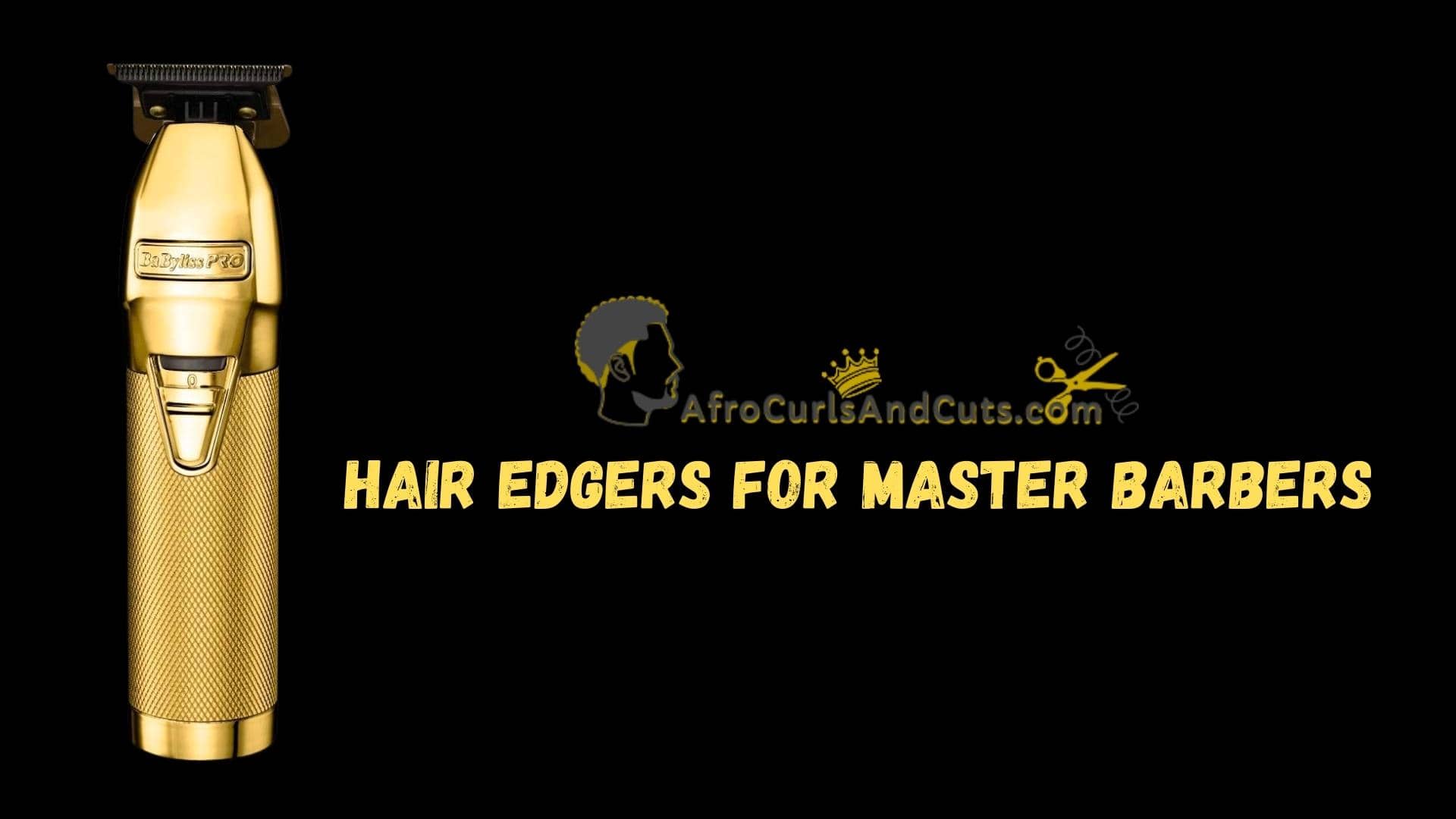 If you are unsure of the difference between clippers and trimmers, let me help you. A clipper is a handheld machine meant for cutting large areas of hair, but it does not cut hair close to the skin's surface. While as an electric trimmer is explicitly made to cut the neckline, the ears and outline the frontal hairline for close edging.
A suitable lining edger cuts hair with precision to create designs like blending hair parts, bald fades, swoops, and waves. The right edgers for hair are even capable of doubling as a beard trimmer if you're ever in a bind.
A great edger can trim a cool lineup or shape up quickly and precisely. It is basically a barber's best friend when finishing haircuts!
One of my favorite hair edgers is the BaBylissPRO Barberology MetalFX Gold Series Cordless Clipper. This lightweight clipper offers extreme precision and comfort when lining up the hairline, neckline, and beard. Why not keep in the Babyless family, right! Honestly, I wish these hair clippers were available when I started as a barber; I'd be using Babyless for all my haircuts. Alright, enough of my shameless plug!
3. Finishing Shaver's for Hair Barbers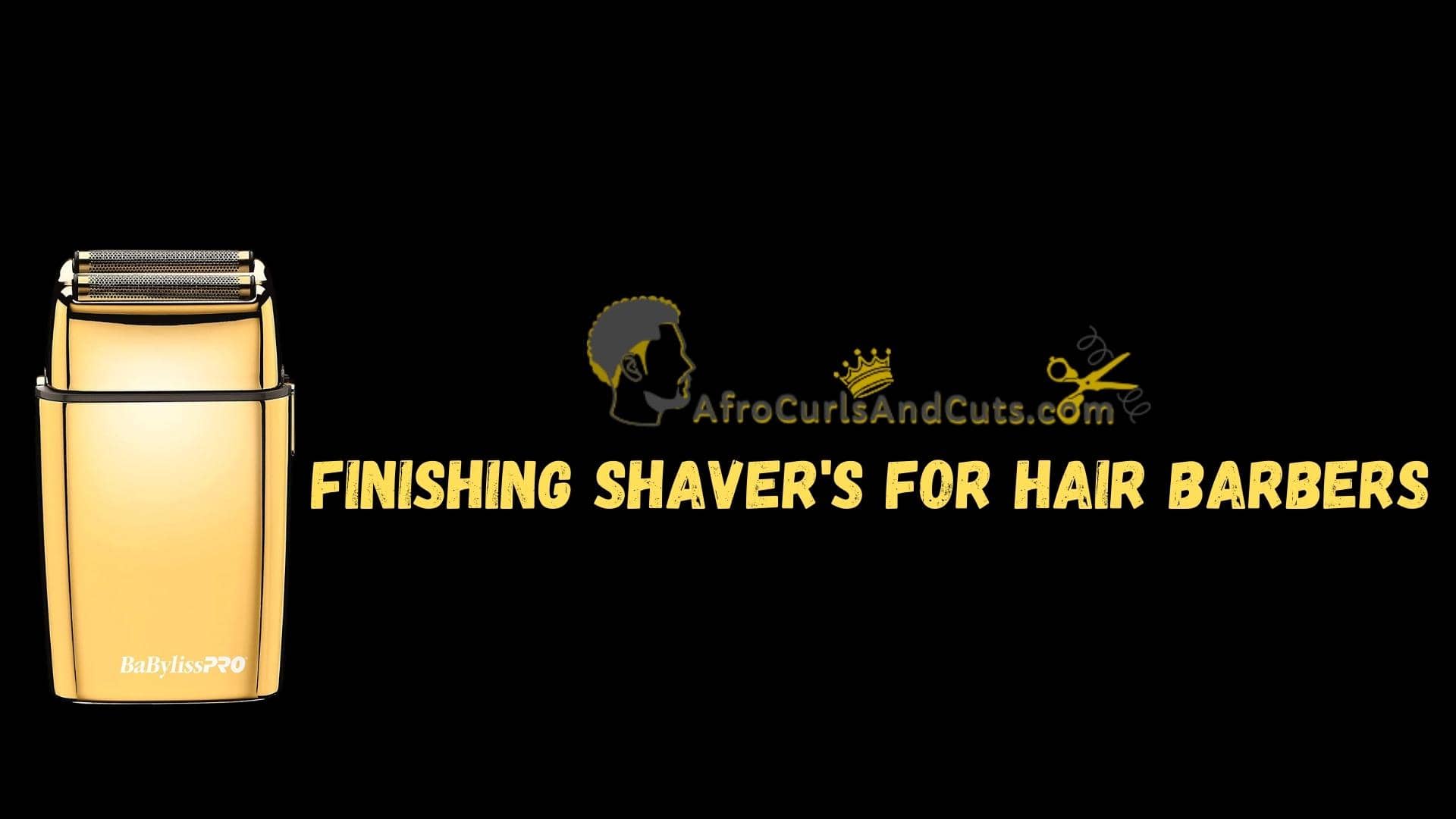 A finishing shaver is used in two ways… First is the most obvious of being used to shave facial hair. Second, most barbers use foil shavers as a finisher to get close shaves for haircuts like bald fades or complete bald head shaves.
There are several options for finishing shavers, but few are as efficient as the BaBylissPRO Barberology Cordless Metal Double Foil Shaver! It shaves hair very close to the skin for a clean look, making it safe and comfortable to use on sensitive skin types.
A good finishing head shaver is a must-have for barbers and home haircut kits.
4. Professional Hair Dryer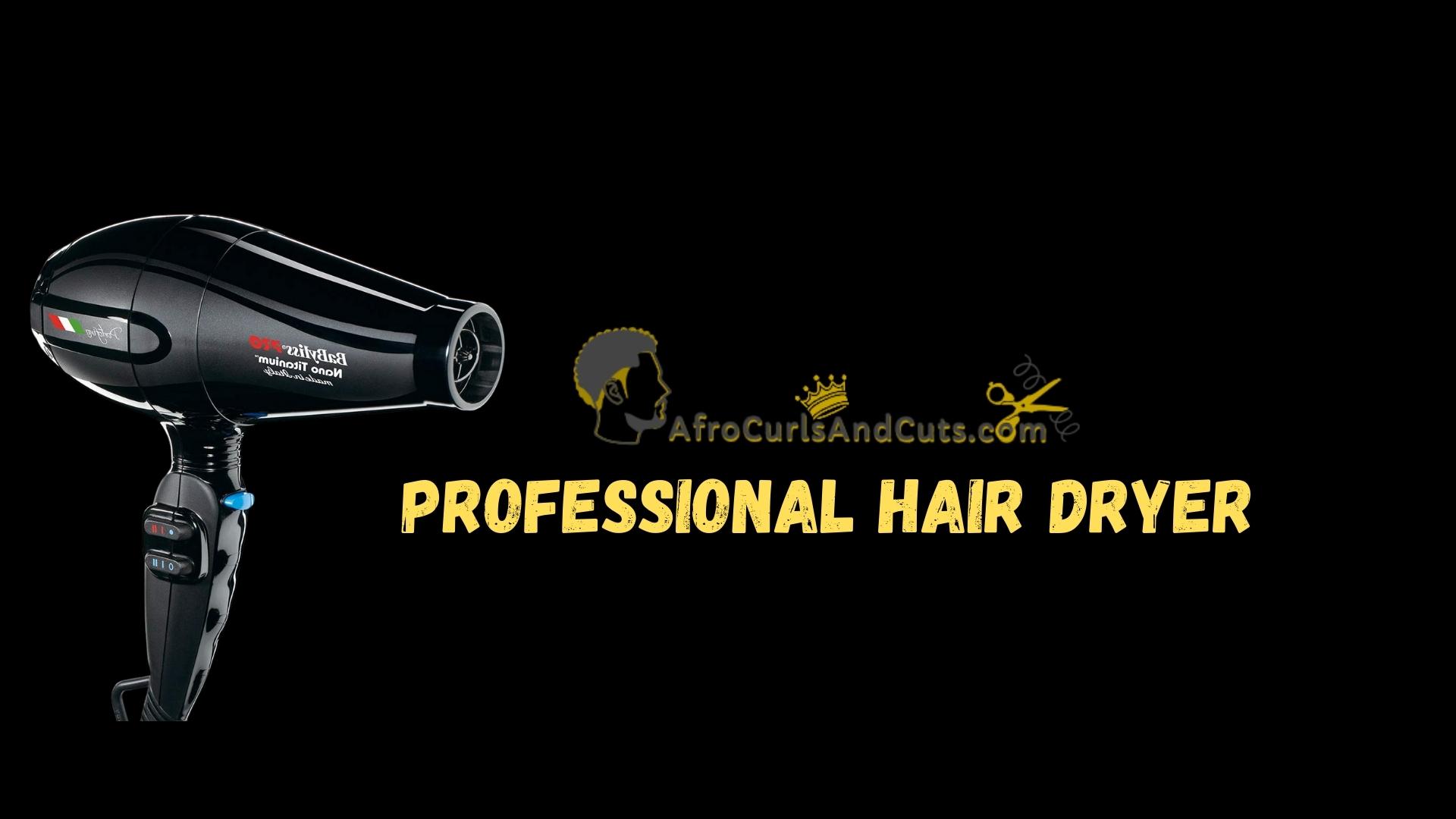 You may not know this, but hairdryers are an essential tool that barbers use to complete haircuts and create looks. A professional hairdryer makes the haircutting process easier by ensuring that your haircut is set in place. The hair blow dryer also is used to blow off loose hair after the styling barber completes the haircut.
Most barbershops have at least one communal hair dryer for this purpose. Still, if you need a reliable hair blower for your ultimate home haircut kit, get the BaBylissPRO Nano Titanium Portofino Hairdryer. It is durable and powerful enough to dry off any hair type with ease! A good barbering hairdryer is an essential tool you need in your professional haircare kit.
5. Barber Shears Set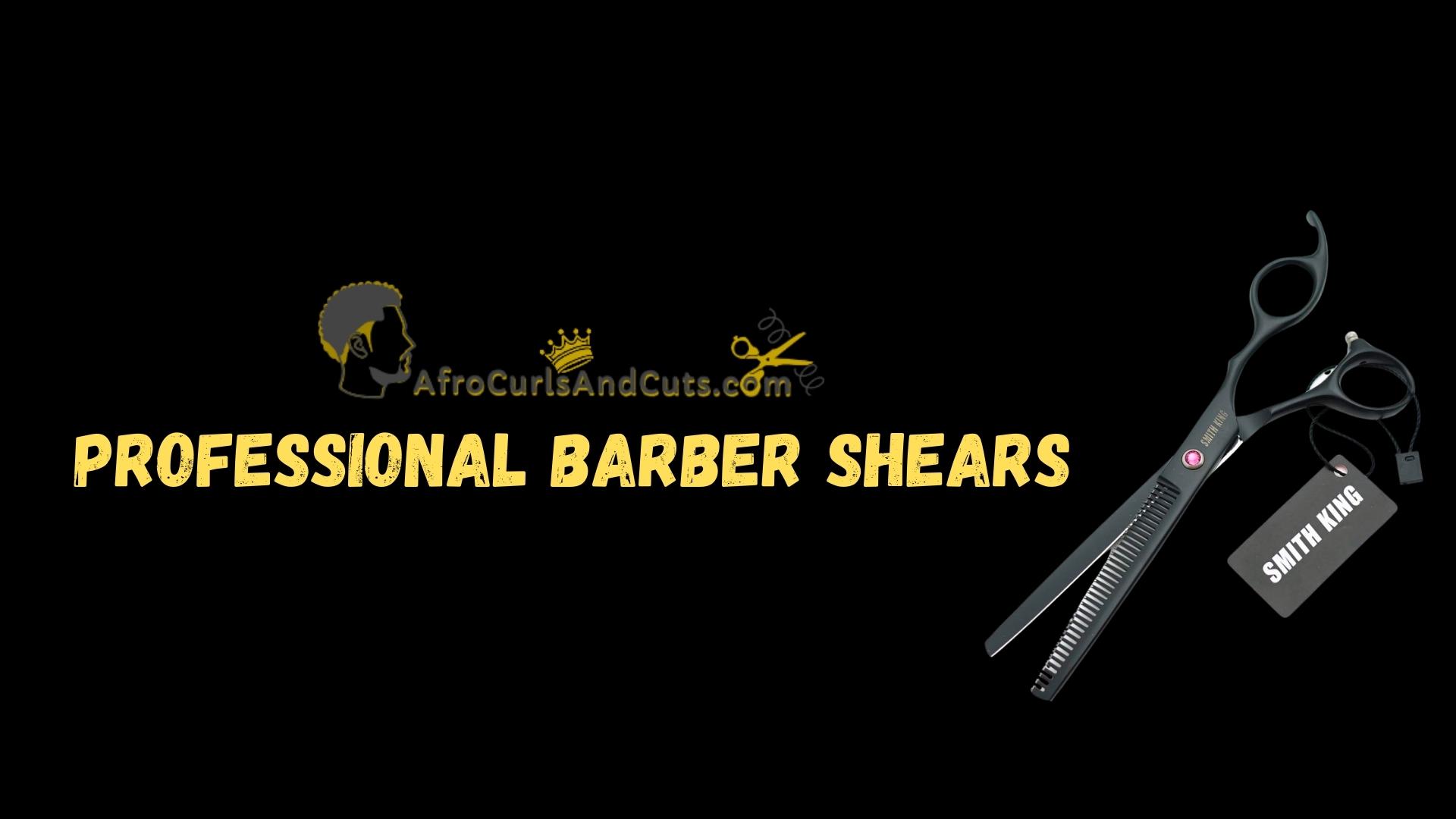 When you think of what tools barbers use, the first things that come to mind are clippers and trimmers. However, shears are another essential tool in a barber's working kit. You're just not a proper barber if you do not have a good pair of professional hair shears!
When it comes to hair scissors, you have many options, from small to large shears, each with different blade angles that create different effects during haircuts. Barber scissors also are used to trim down uneven hairs that stick out after a haircut. 
It is worth investing in a decent pair of shears to prevent messing up customers' haircuts or that put strain on your hands and wrists. Make sure the styling shears blades are sharp enough to cut through any hair texture easily.
There are two distinct shears you'll need: one is to cut, and the other is to thin. You will need to have both a pair of thinning shears and a pair of styling shears. It is important to use the correct type for best results.
6. Barber Comb Kit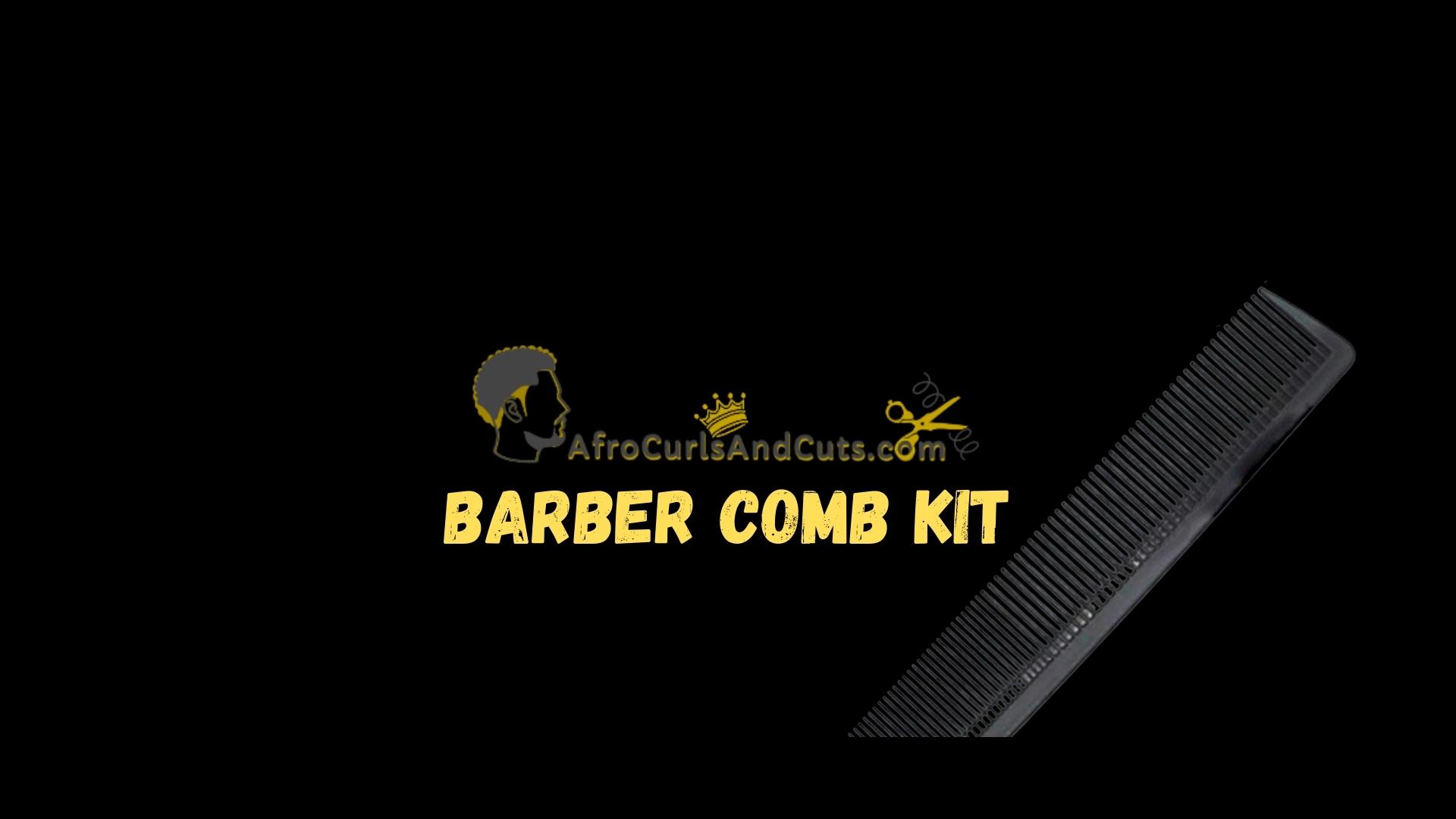 The top barbers in the hair grooming industry know the right tool's importance for the job. The comb often is used to section hair according to how you want it styled or cut. A hair comb does a great job removing any knots and tangles in the hair; this is essential for preparing the hair before a cut.
There are various combs for grooming and styling hair, from fine to wide-toothed. Barbers require a durable hair comb that won't damage the hair and is used with a hairdryer for styling.
If you want to invest in a great comb, you need the 7.0 Inches Professional hair cutting Thinning Scissors and Comb Set. It comes with professional hair cutting scissors and a comb all in one set. Trust me; this is a fantastic deal for any barber or haircut DIY guy!
7. Straight Razor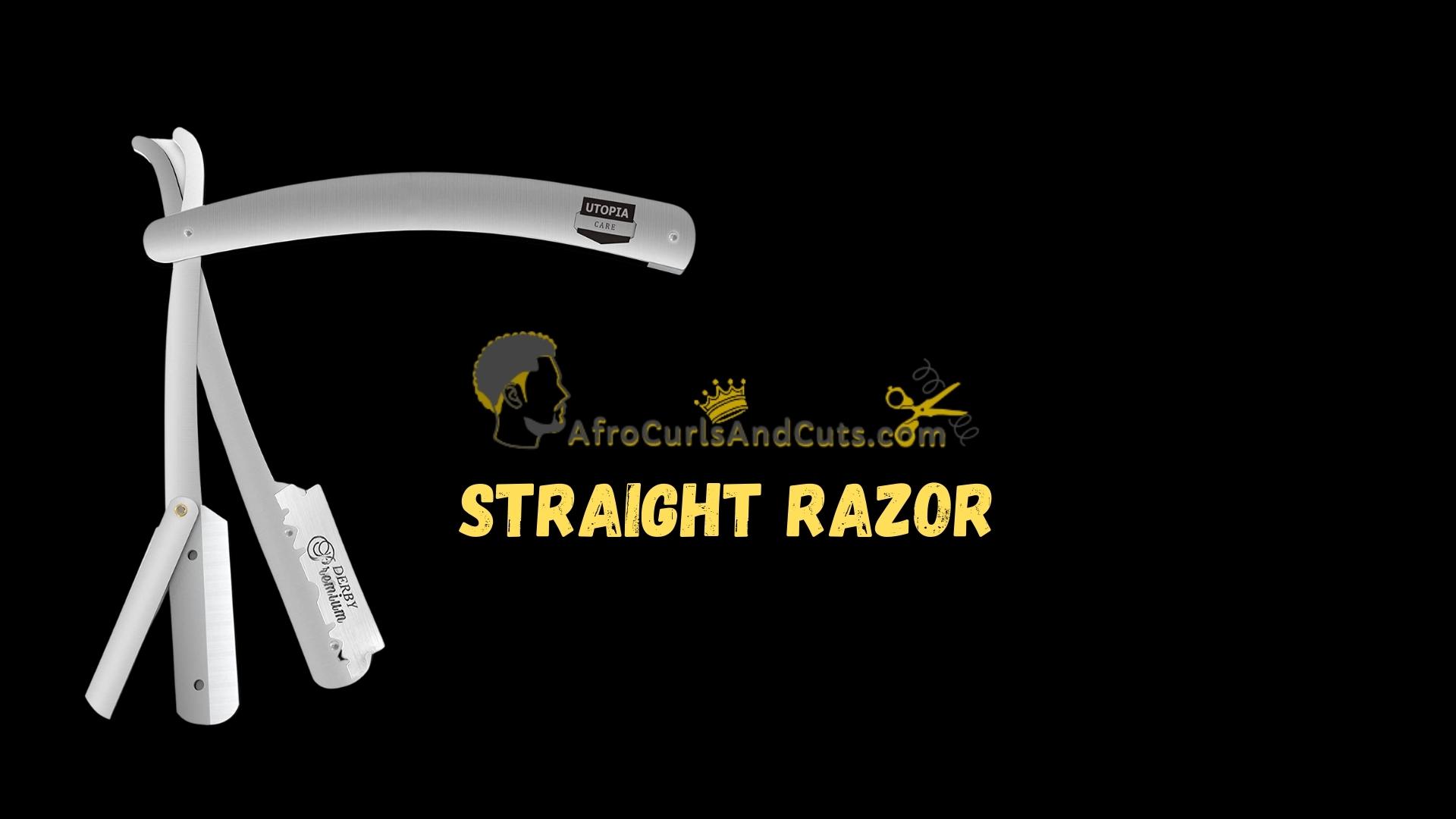 A straight razor is the only way to go when it comes to clean shaves or crispt hairline shape-ups. A straight razor gives you control and cuts closer than any other type of razor—That's what makes it the best tool for shaping beards, sideburns, and necklines as well.
By adding a straight razor to your arsenal of haircare tools, you can give your clients and yourself a professional barber shave that they'll appreciate. A good barbering straight razor can last a lifetime with proper care. If you need a good barber razor Utopia Care Pro Barber Straight Edge Razor.
You'll be able to take your edge-ups and facial shaves to the next level with the help of this barbering razor!
8. Custom Barber Cape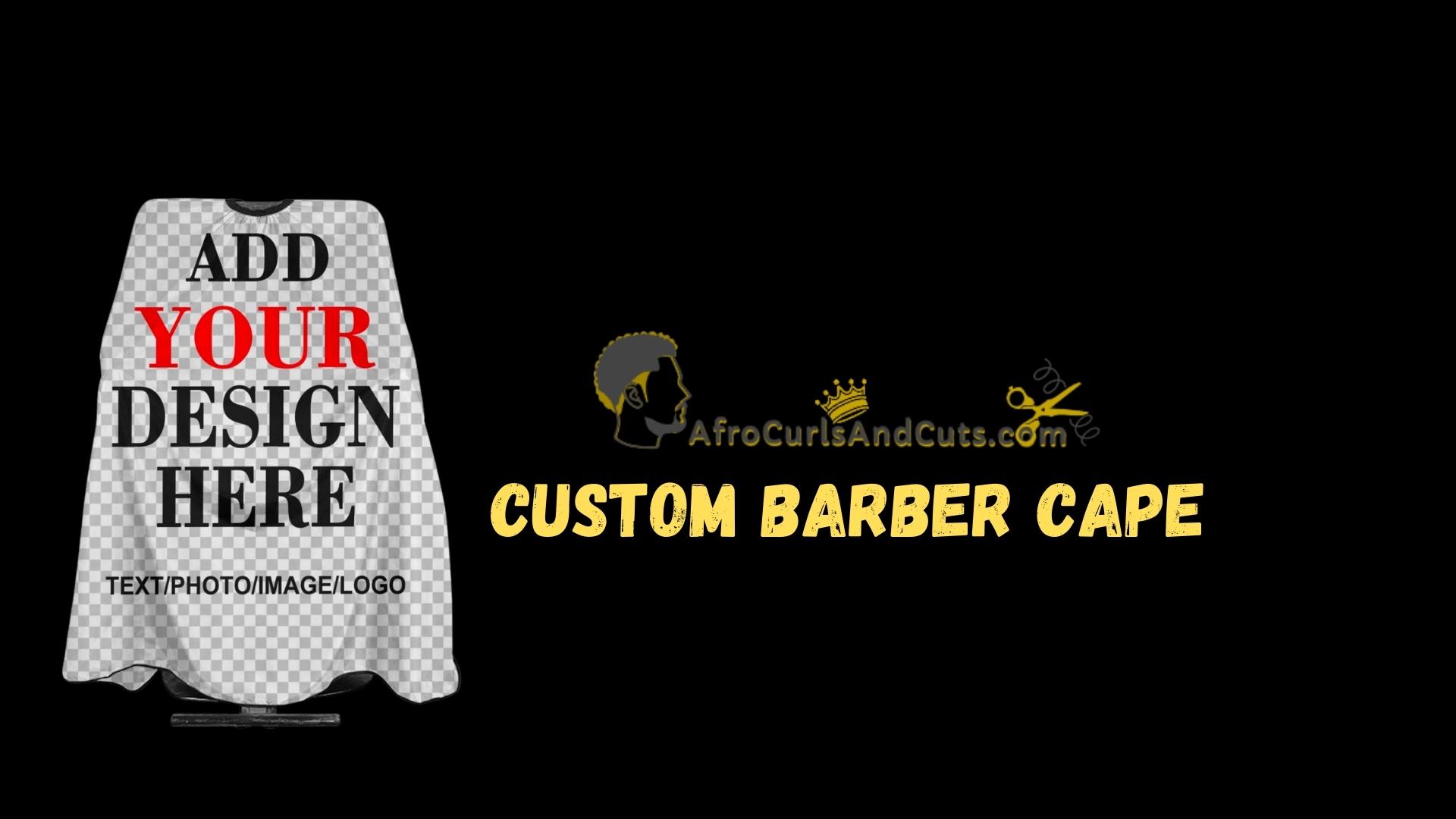 What says elite barber than having your very own personalized barber cape? Whether you are looking for a comfortable barber cape for your shop or to add to your home haircut kit, the customized touch makes all the difference.
Barber aprons protect your clothes from falling hair and any potential hair products that may have spilled. Your barbershop's name, brand logo, and/or promotion design on a custom barber cape will make it stand out.
You can find some quality barber capes online; I was able to find Professional Haircut Cape Custom Designed for a reasonable price on Amazon. Take your shop to new heights with a barber cape personalized that features your brand!
9. Barber Duster Brush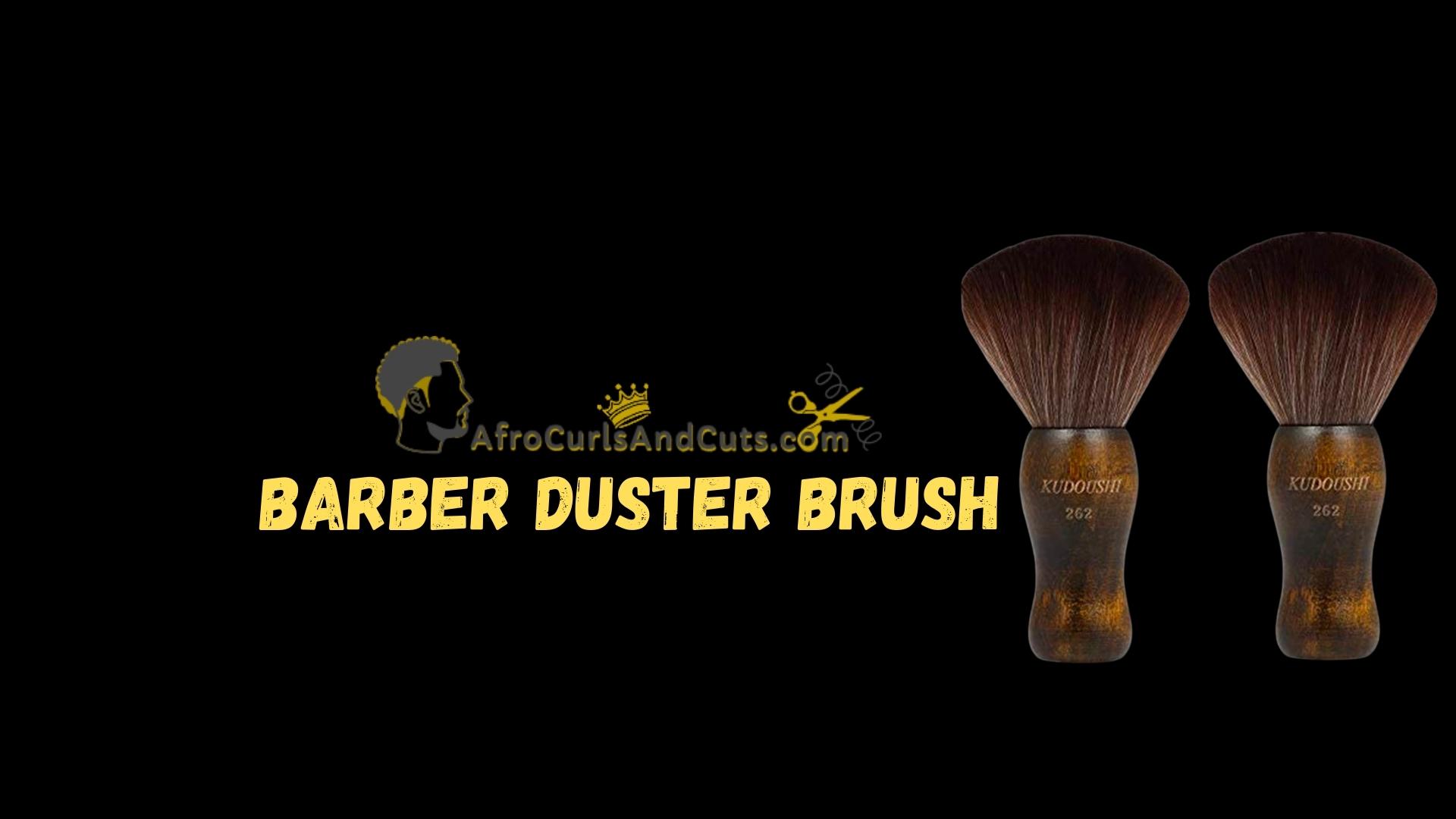 A barber duster brush often symbolizes the end of a great haircut; it is the tiny brush used to brush away any loose hair clippings. A duster brush is a must-have for any barber or hairstylist.
If you are in the market for a new duster brush, I suggest the Anself 2 Large Hair Cutting Neck Duster Brush. Amazon currently has a sale on this brush, so don't miss out!
Last thoughts 9 tools black barbers use to cut hair.
Whether you're working in hair grooming as a profession or cutting your hair to save money, a barber is only as good as their tools. These nine essential tools are a must-have for any black barber looking to give his clients a fresh, stylish haircut. 
These tools will help you achieve any haircut style you desire with the help of some clippers, combs, and straight razors! The right equipment will elevate your haircut skills, whether you're home or at the barbershop.
If you found 9 Tools Black Barbers use for Haircutshelpful, please like, share and subscribe to AfroCurlsAndCuts.com.
Be sure to read these articles as well:
Here are some excellent guides that'll help you with your research before you make your purchase.
Newsletter
Sign up for Afrocurlsandcuts.com newsletter to be first notified of events, promotions and most importantly fresh blogs articles!