5 easy marketing plans to Promote Your Barbershop Business and Get CLIENTS!
Want to know the best ways to promote your barbershop business? Check out these tips that help reel in more customers and grow your business!
Show More
Show Less
Recommended Videos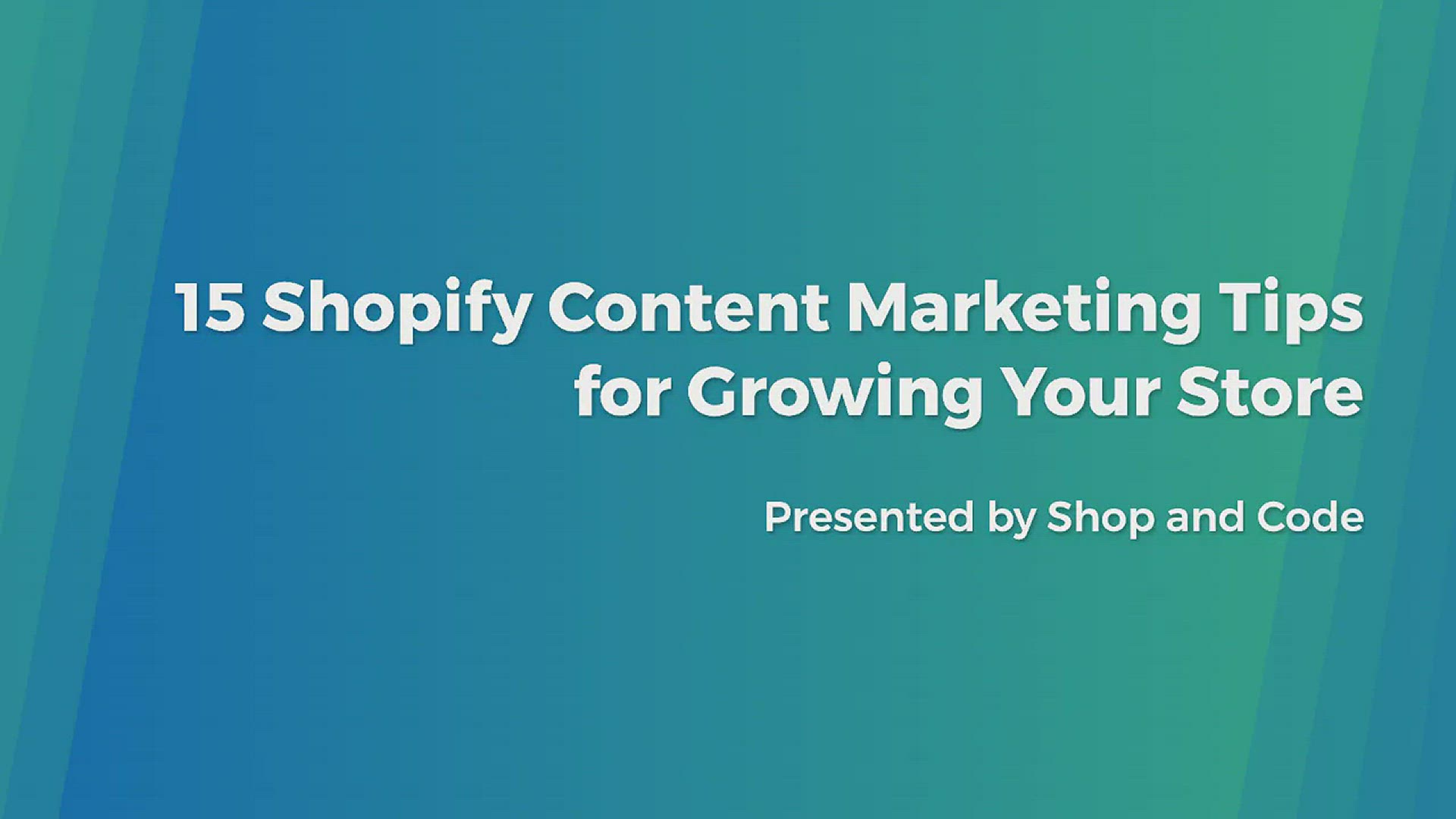 2:33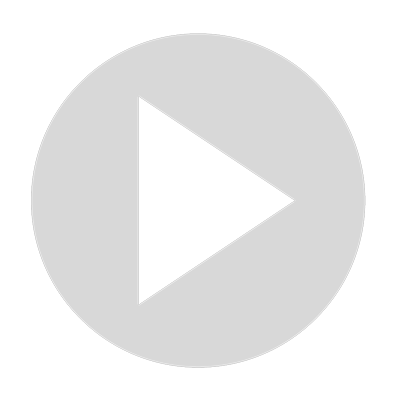 15 Shopify Content Marketing Tips for Growing Your Store
5 views · Mar 1, 2022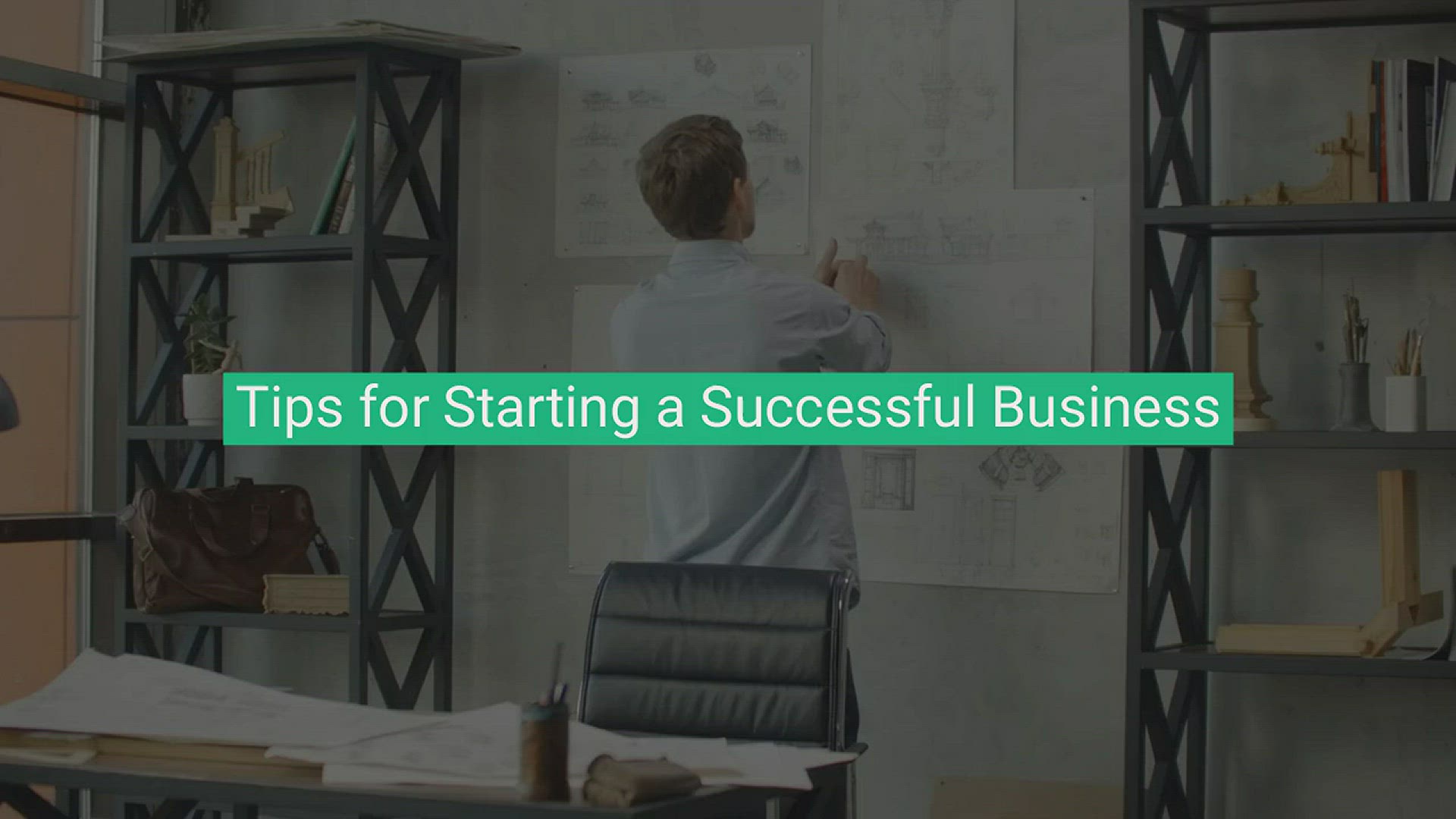 1:51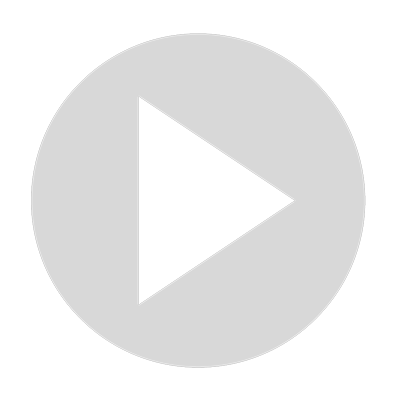 Tips for Starting a Successful Business
113K views · May 12, 2022
34:59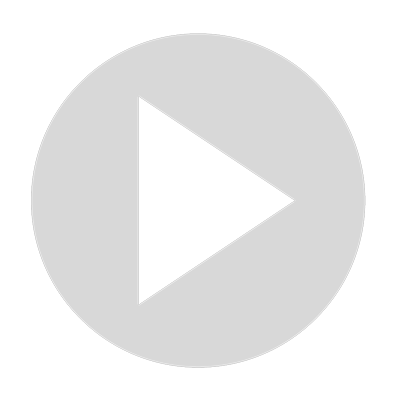 How to Promote Your Business Online
28 views · Mar 15, 2022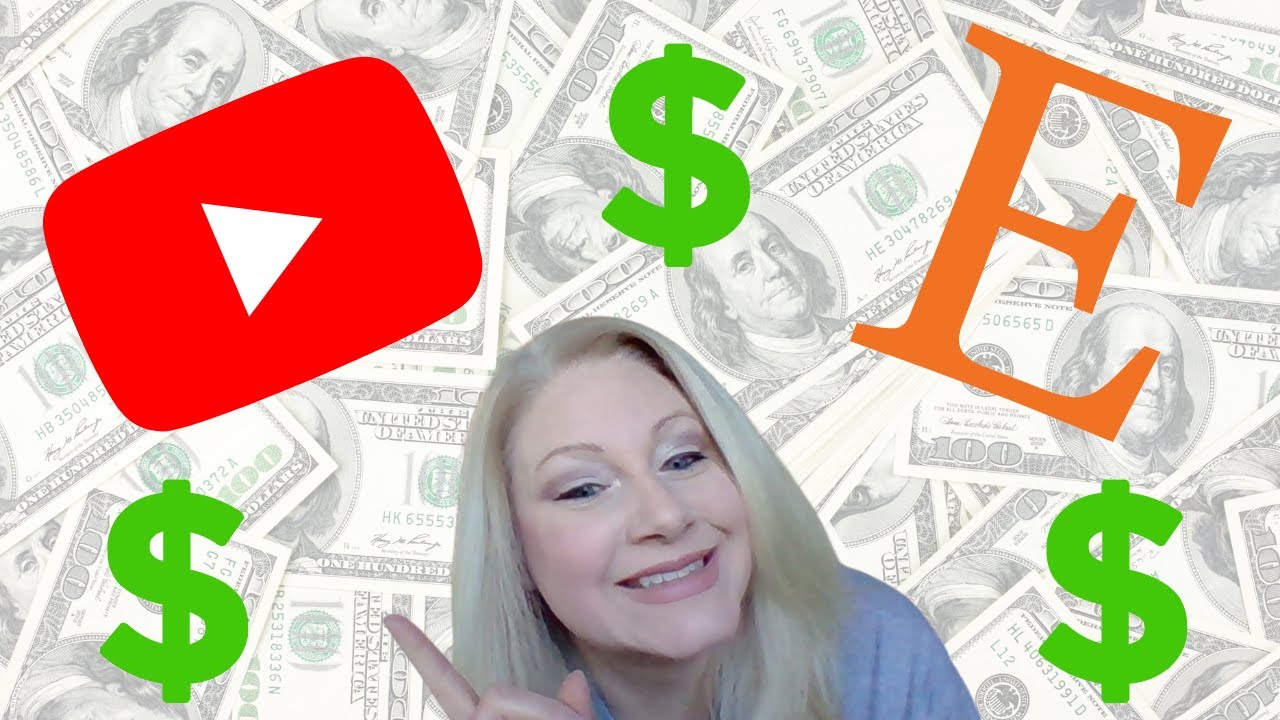 8:28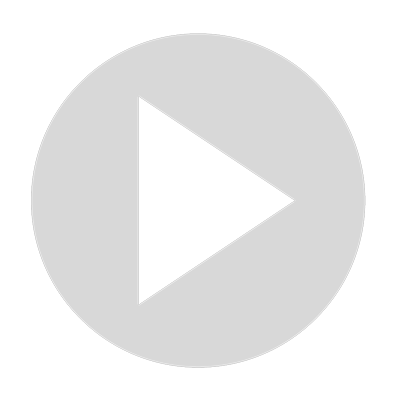 How To Promote Your Etsy Shop On YouTube - AND WHY YOU NEED TO!
39 views · Nov 13, 2021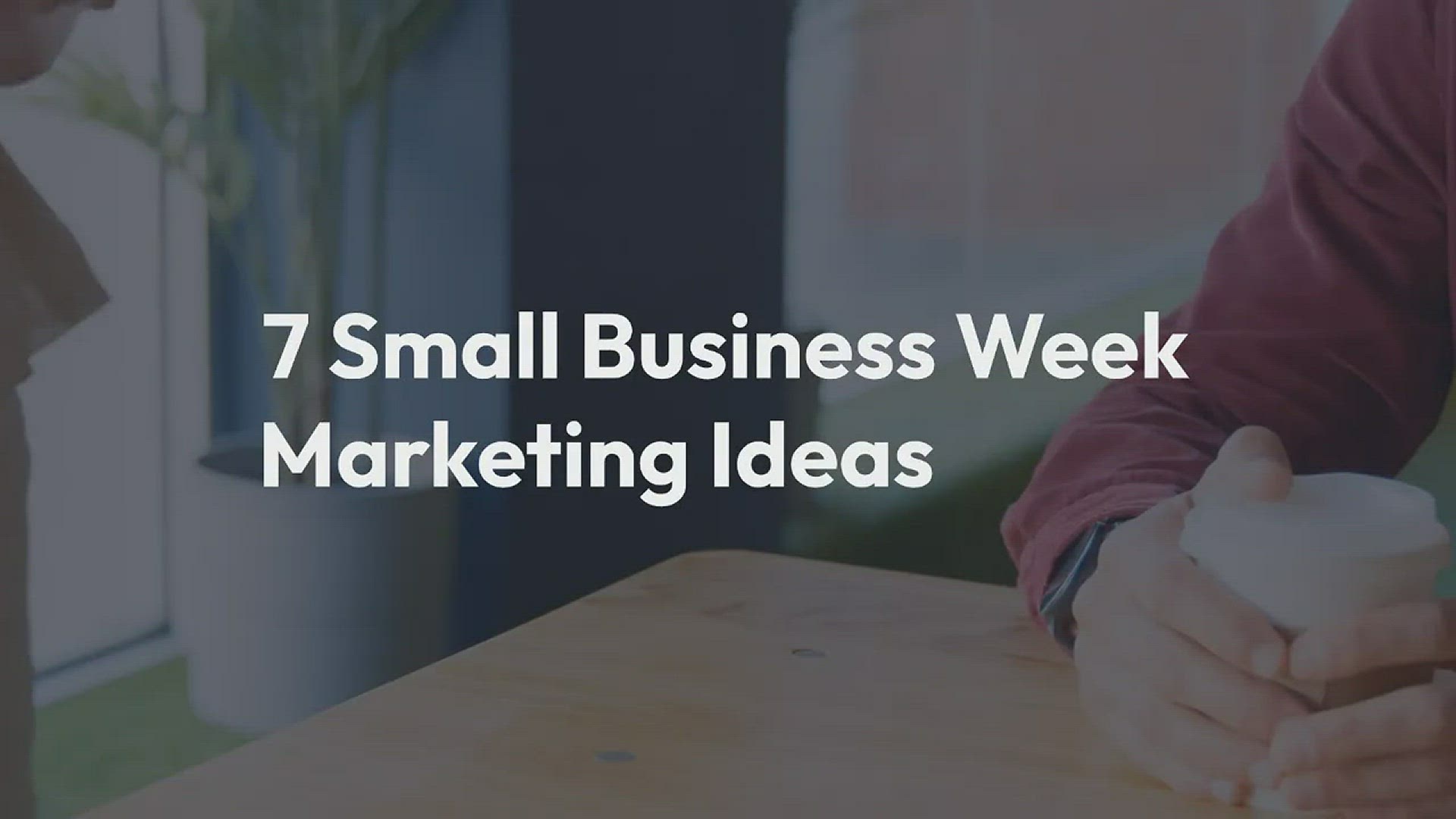 0:55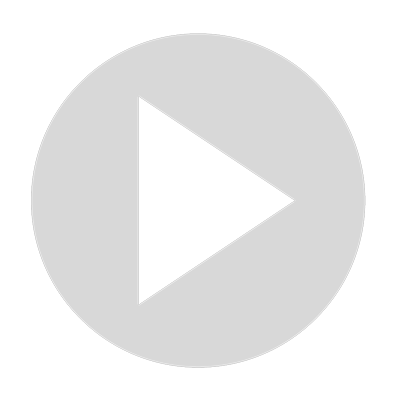 7 Small Business Week Marketing Ideas
414 views · May 16, 2022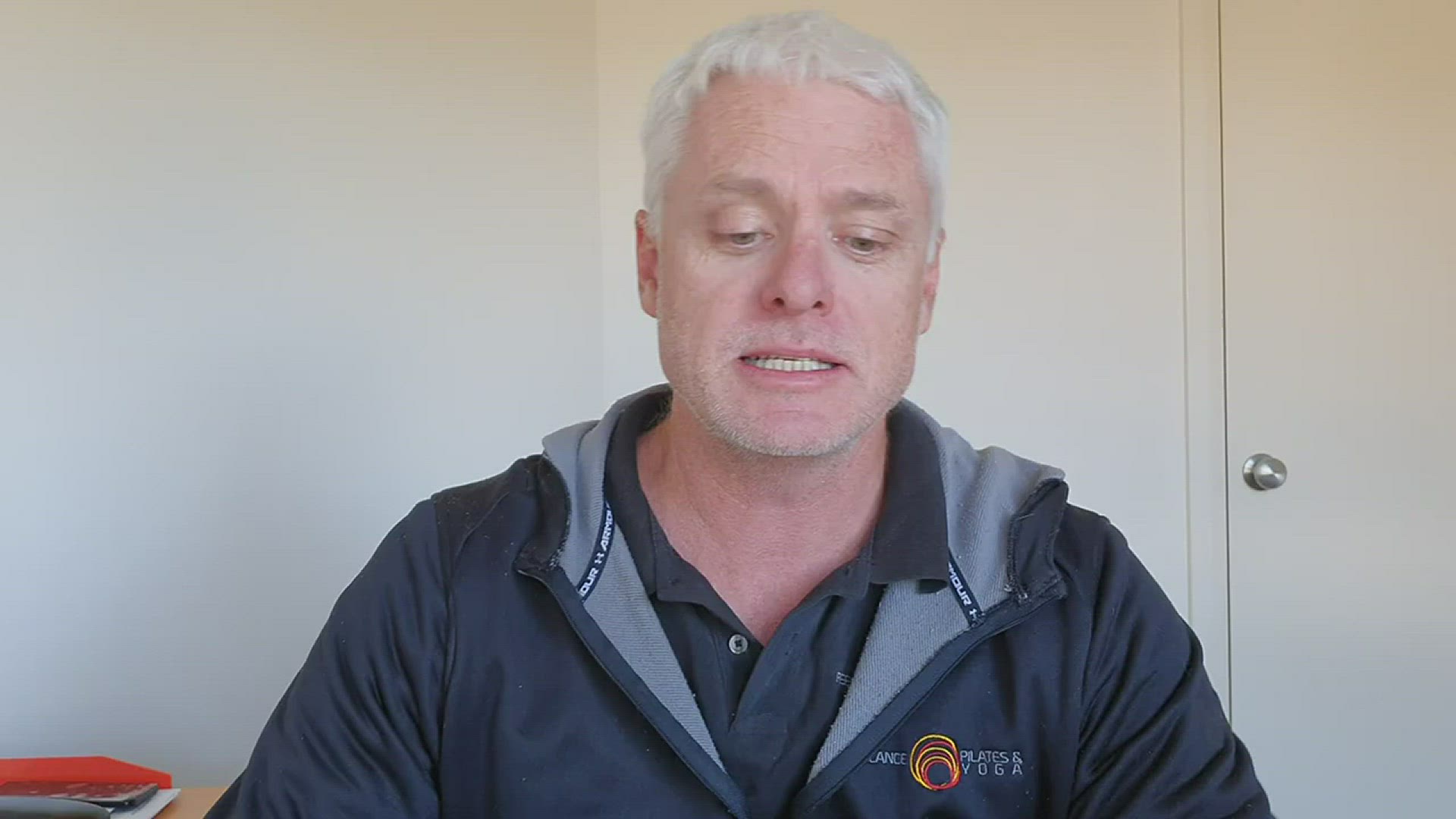 33:40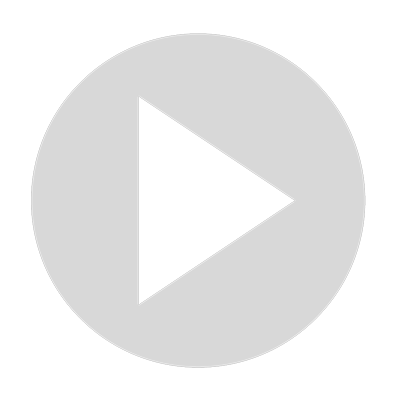 10 Tips for Affiliate Marketing Success
277 views · Jul 15, 2022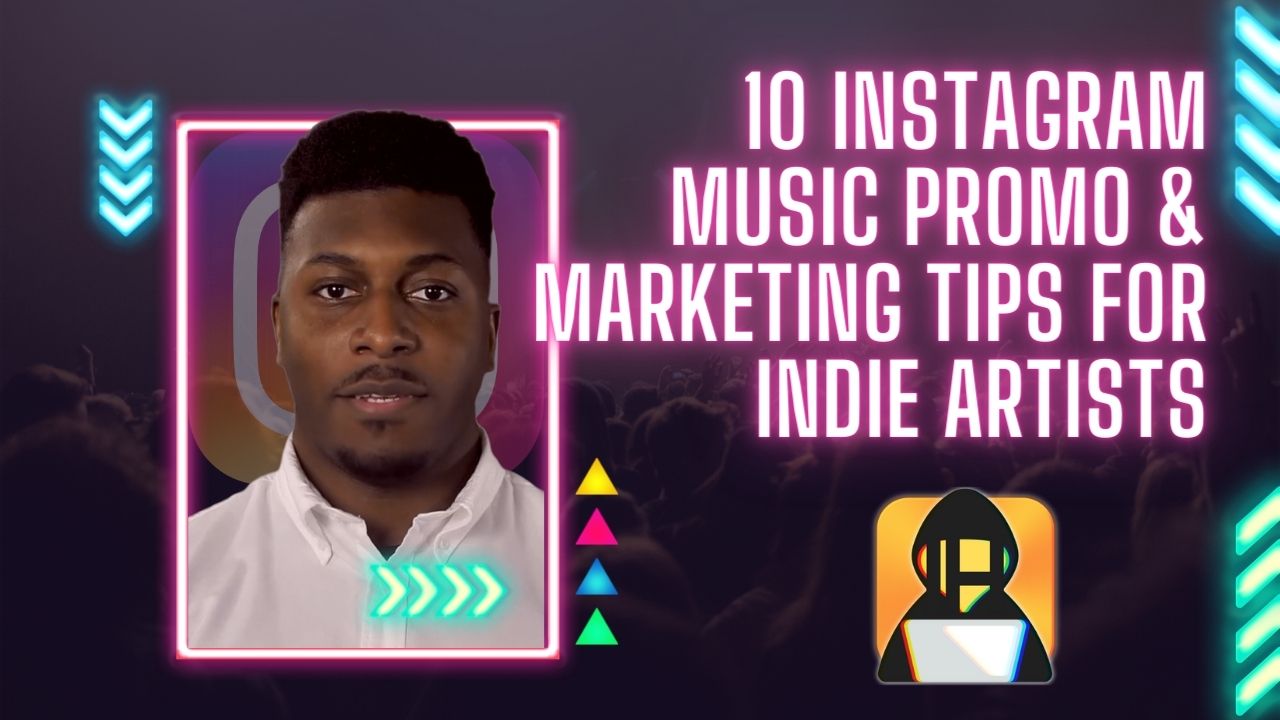 1:52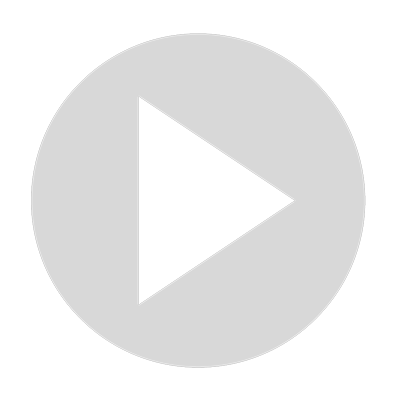 10 Instagram Music Promotion Tips
3K views · Feb 16, 2022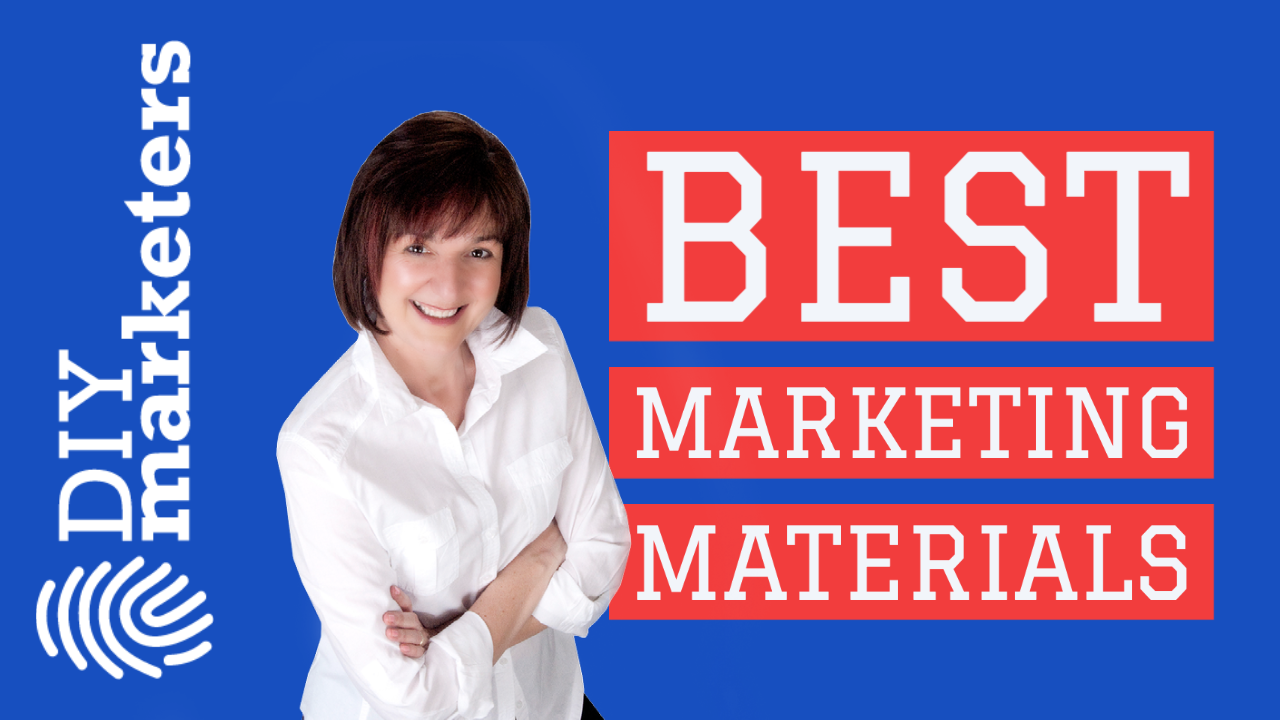 4:25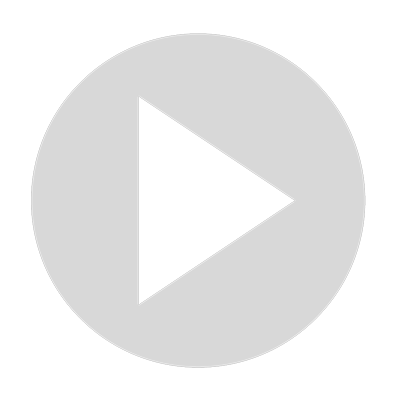 Best Marketing Materials
2K views · Sep 21, 2021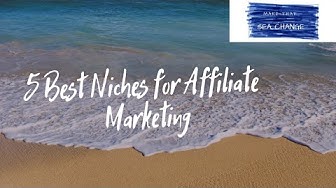 15:00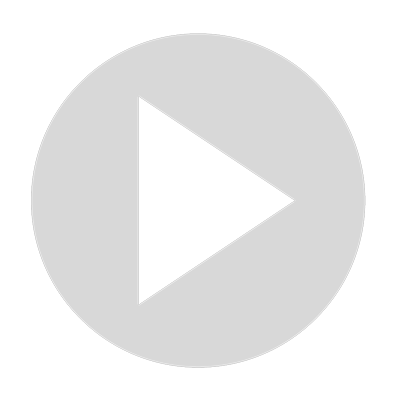 5 Best Niches for Affiliate Marketing
311 views · Jul 13, 2022