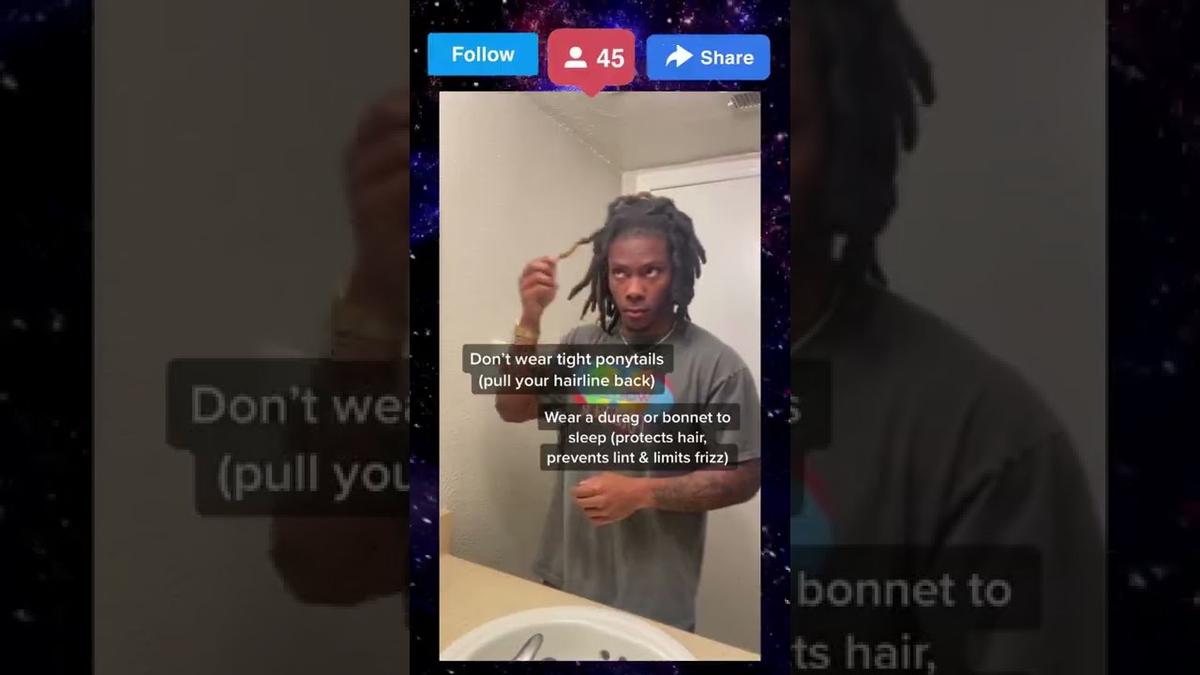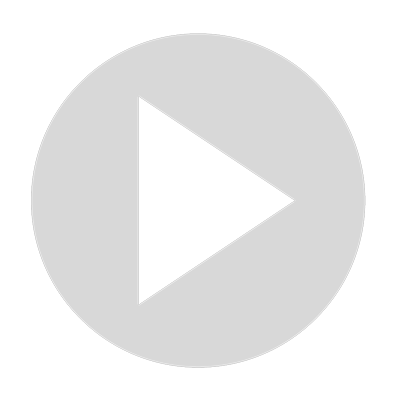 Starter Locs Methods for Super Fast Growth!
Are you considering starting locs but don't know where to start? 

In this video I'll show you three methods for starter locs that will help your hair grow super fast! You'll be able to achieve a nice, full head of locks in no time at all!
Show More
Show Less
Recommended Videos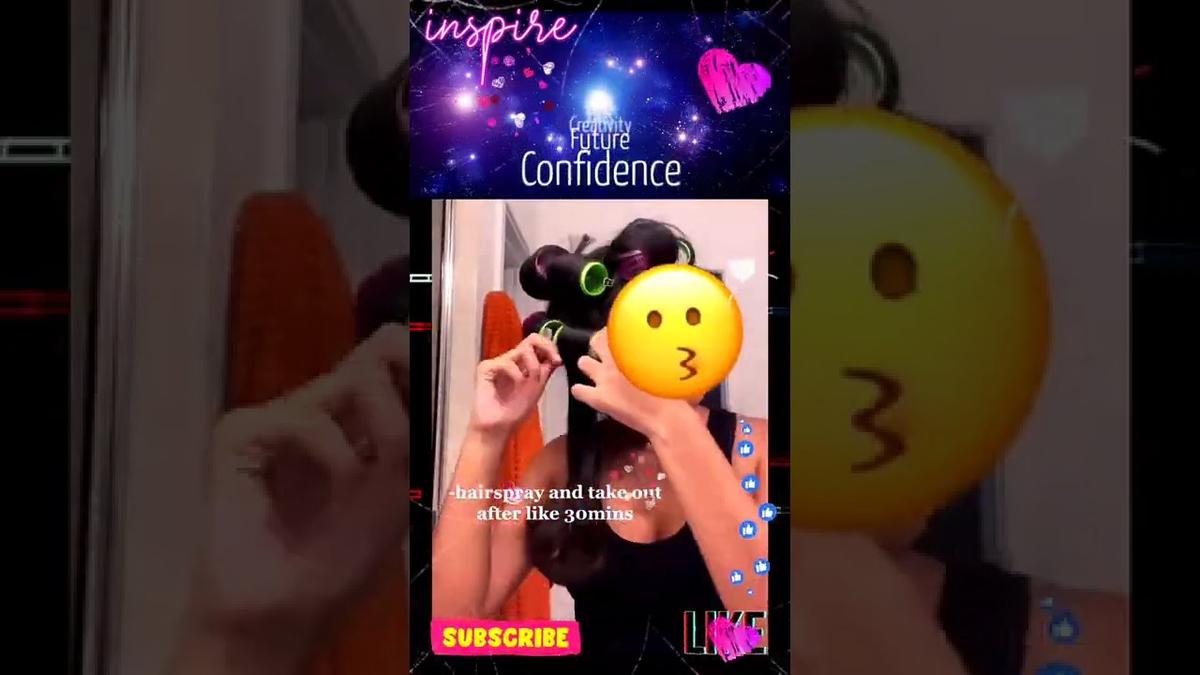 0:49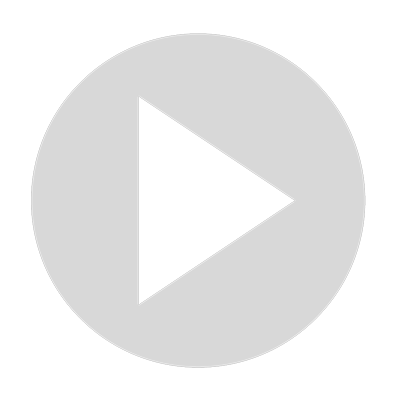 Curling Hair with Flat Iron in 10 mins or less ⏳🤯 #shorts
69 views · Jun 18, 2022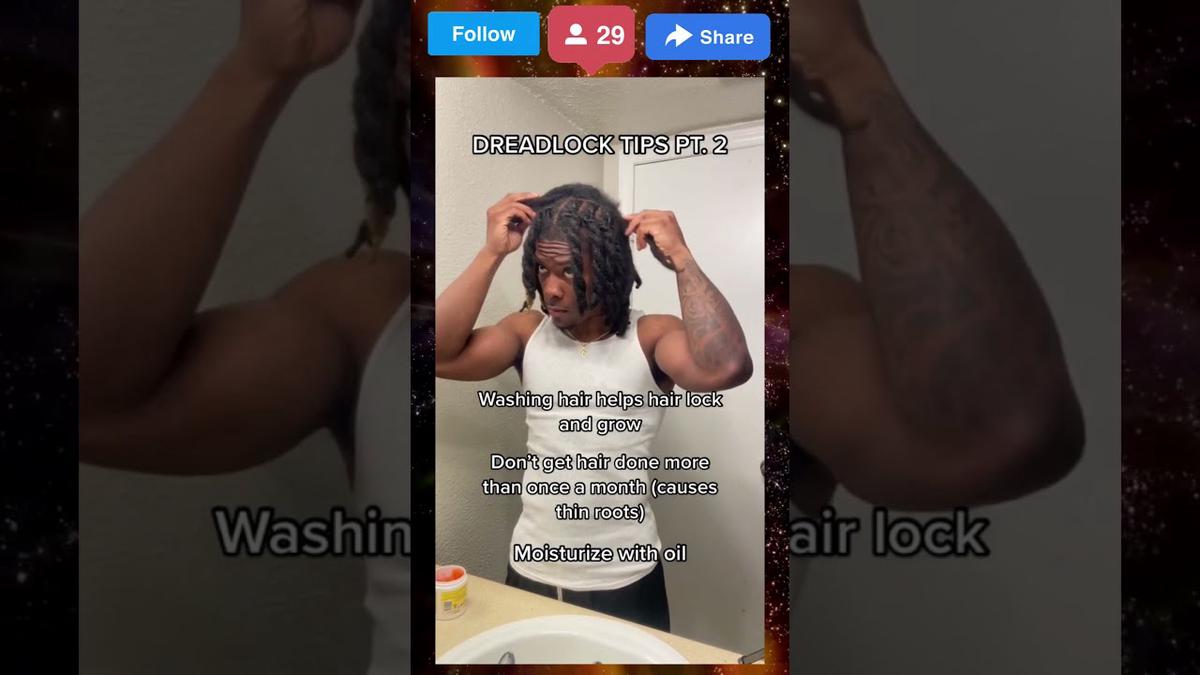 0:07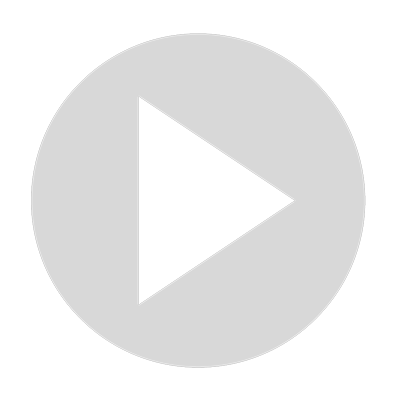 STARTER LOC TIPS | DOS AND DONTS pt. 2 #shorts
113 views · Jul 7, 2022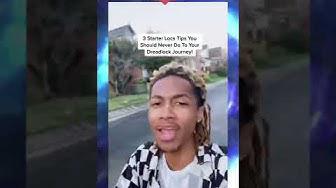 0:20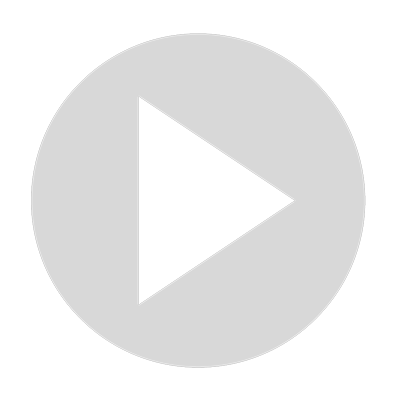 3 Starter Locs Tips You Should NEVER Do To Your Dreadlock Journey!
392 views · Jul 7, 2022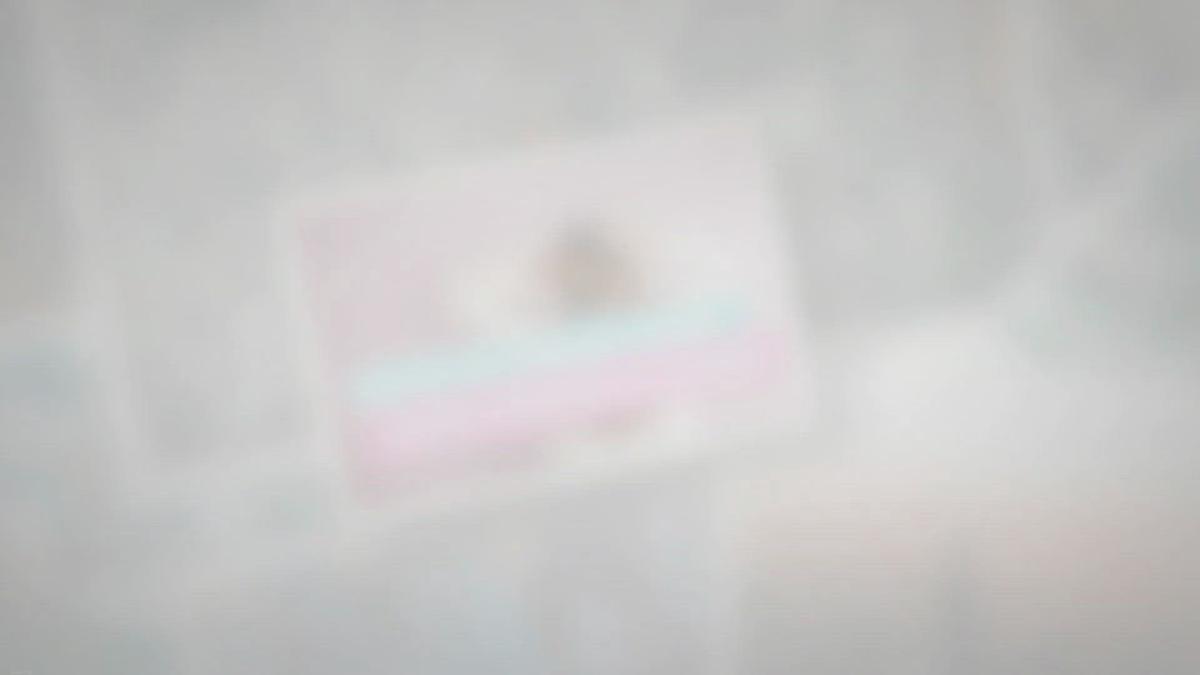 2:33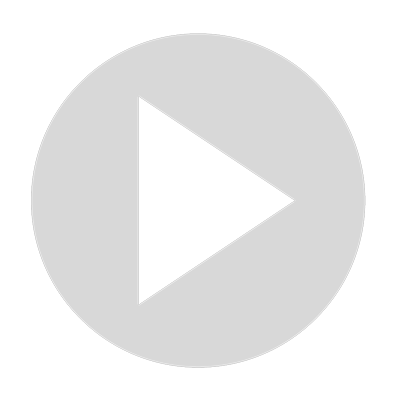 How to Grow Your Hair Faster Overnight
0 views · Sep 15, 2022
0:43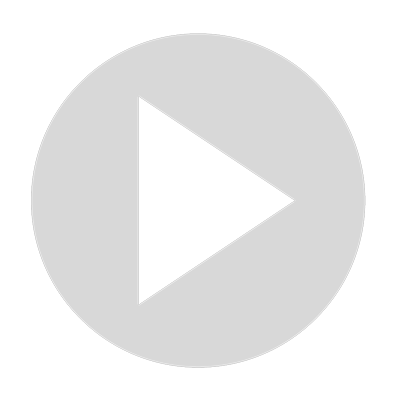 How not to faux Locs on super short hair. #shorts #fauxlocs #shorthair #dreadlocks
2 views · Sep 10, 2022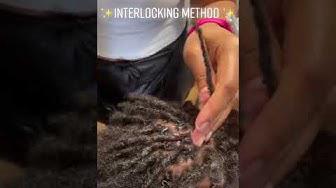 0:24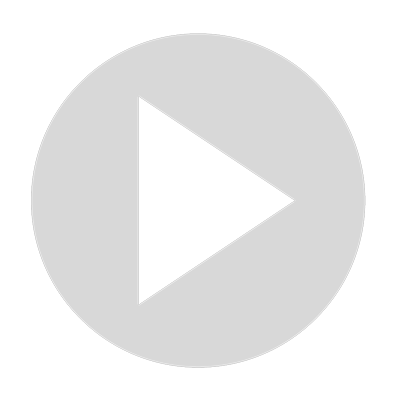 Interlocking method for your dreadlocks to do at home #interlocking #loc #loctutorial #locsjourney
268 views · May 14, 2022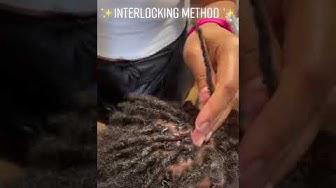 0:24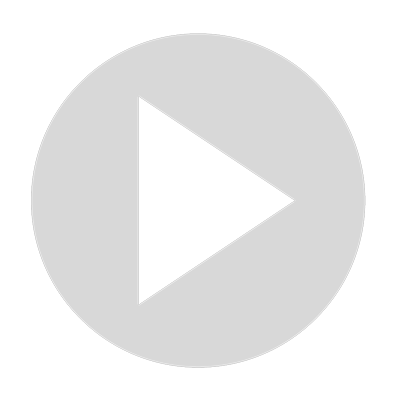 Interlocking method for your dreadlocks to do at home #interlocking #loc #loctutorial #locsjourney
31 views · May 14, 2022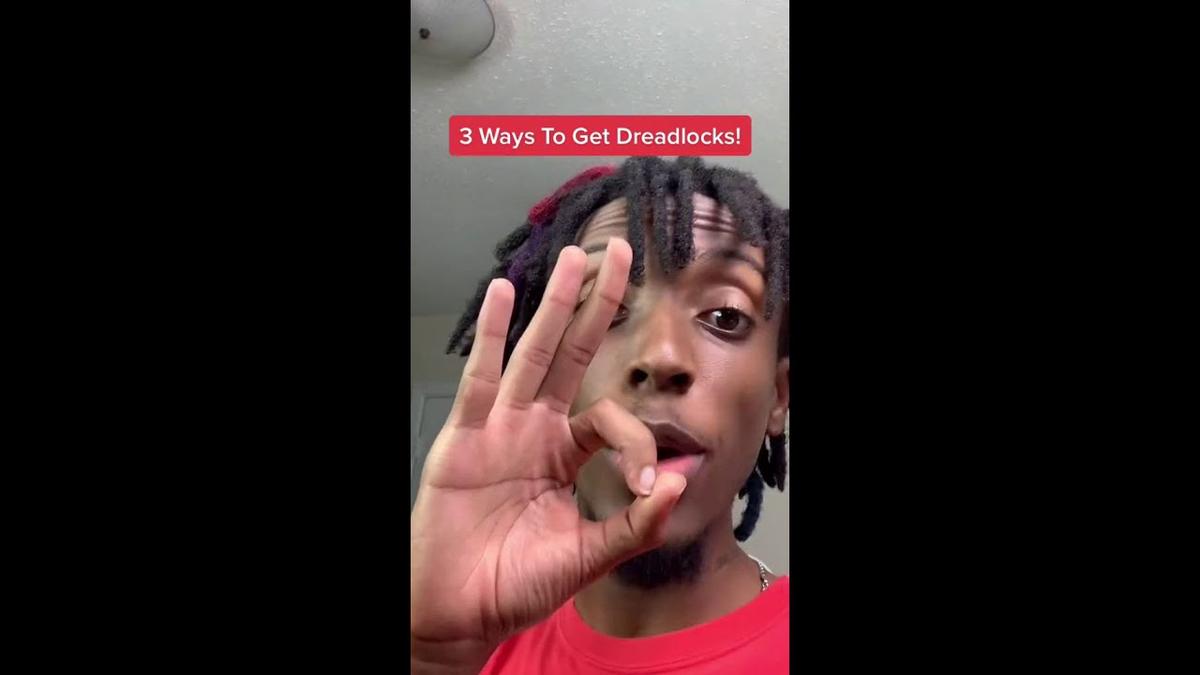 0:47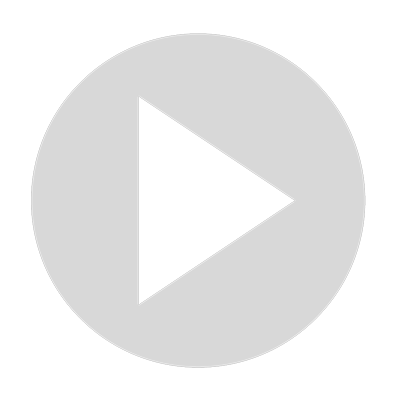 3 ways to get dreadlocks tips #dreadlocks #dreadteacher
762 views · Jul 1, 2022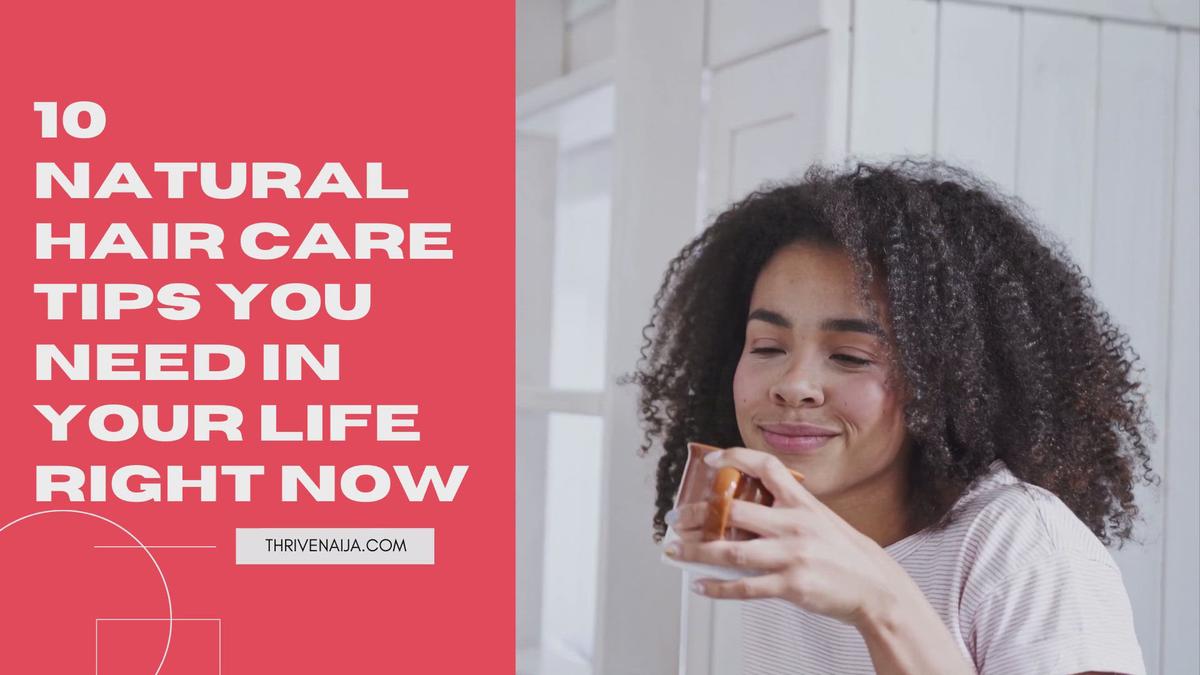 1:39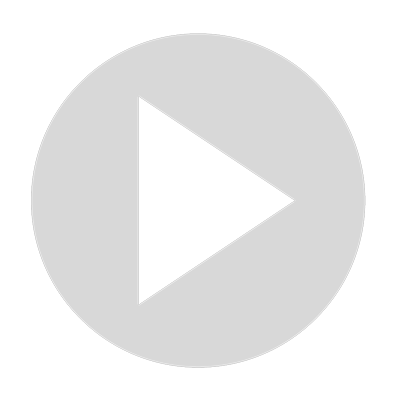 10 Natural Hair Care Tips You Need In Your Life Right Now
4K views · Feb 22, 2021