ALOE FOR VERA HAIR: Amazing results in under 60 min
Looking for a natural way to improve the condition of your hair? Aloe Vera may be just what you need! Watch this video to learn how to use Aloe Vera for better hair health in just 60 minutes. Follow the ALOE FOR VERA HAIR short video to get amazing results using this natural remedy.
Show More
Show Less
Recommended Videos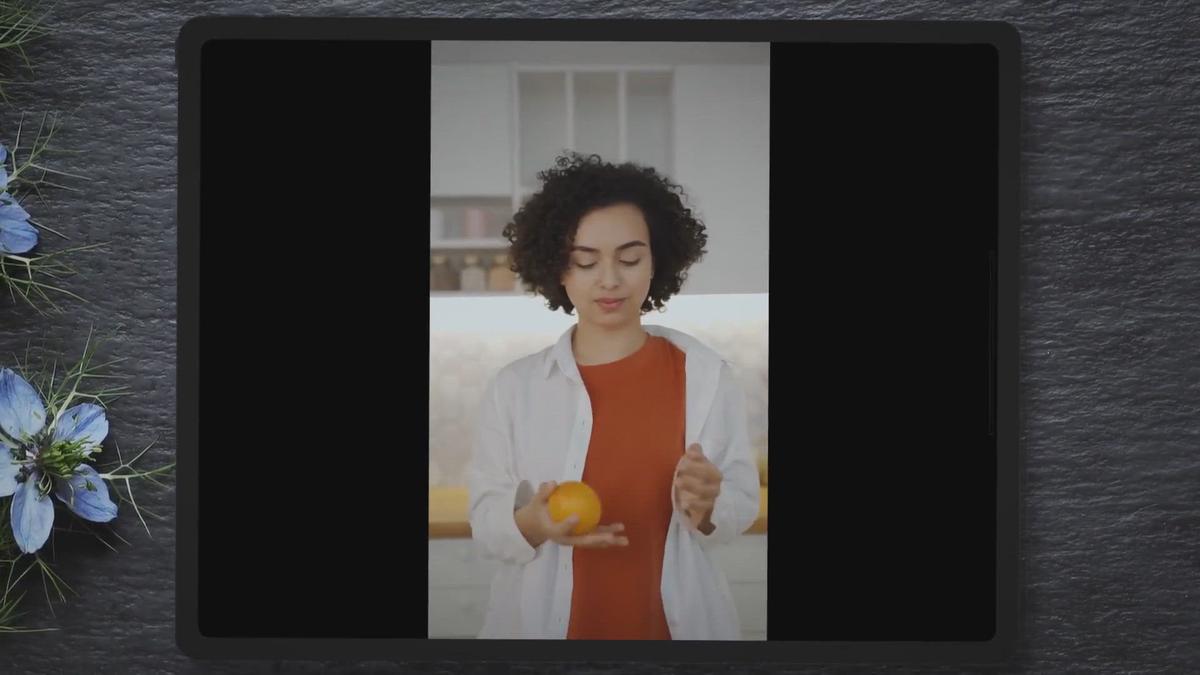 1:09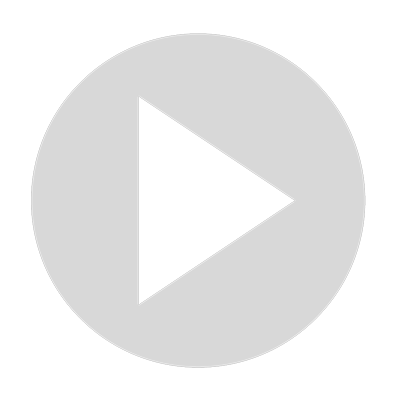 Why is aloe vera so good for your hair?
1K views · Jul 28, 2022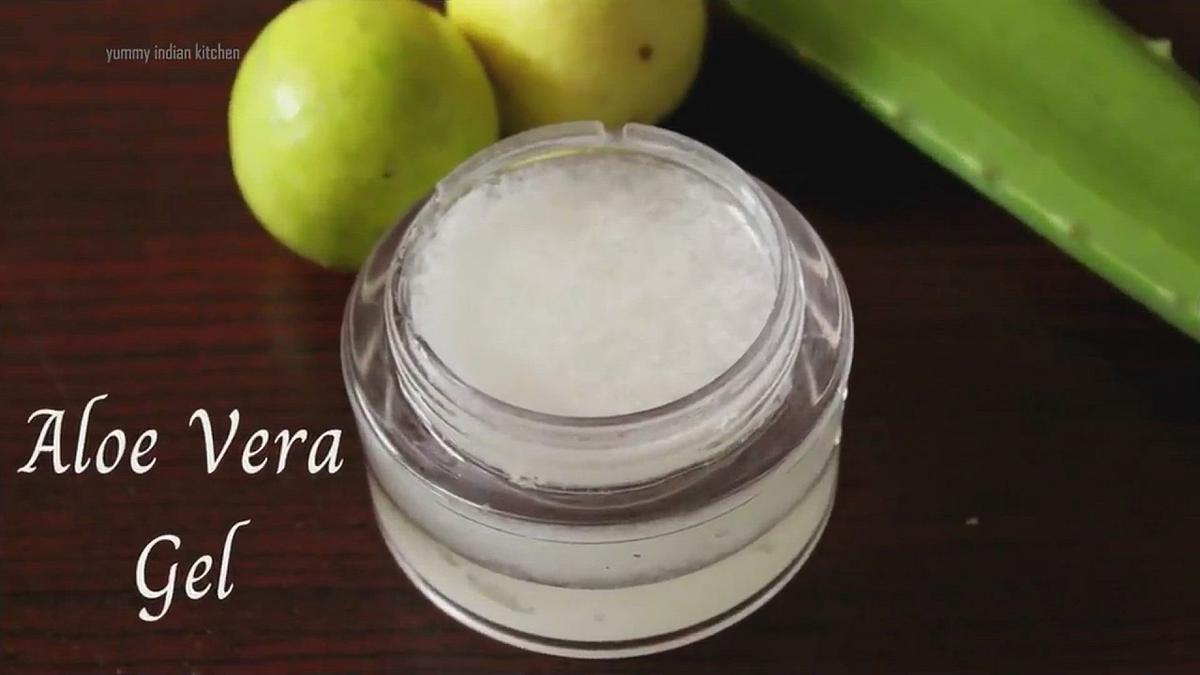 3:46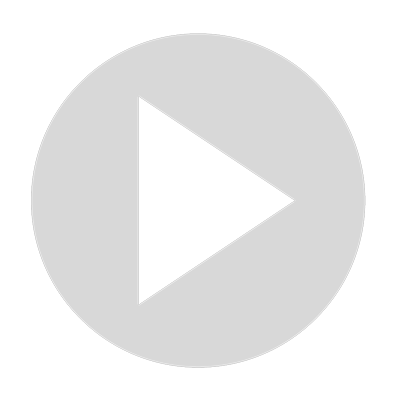 how to make aloe vera gel in 5 minutes at home (DIY ) aloe vera gel for clear glowing skin and hair
4K views · Nov 11, 2021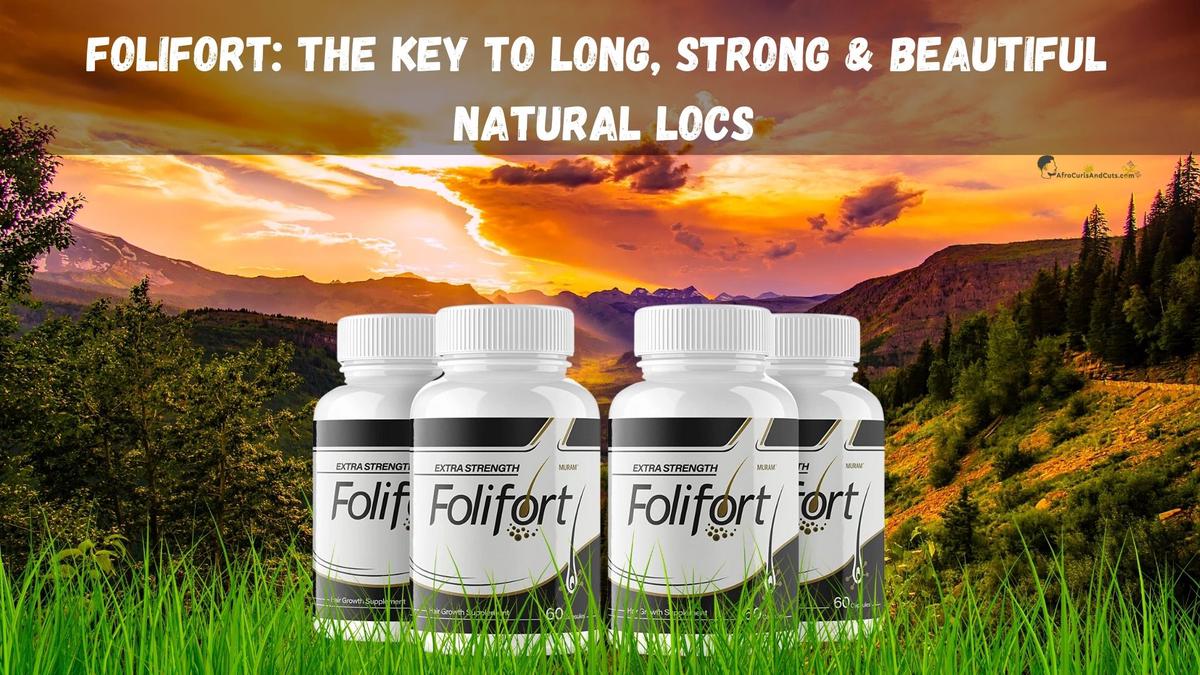 0:59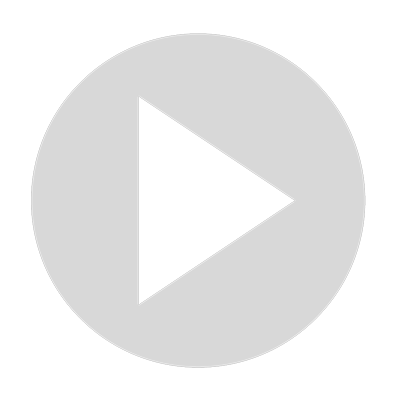 FOLIFORT The Secret to Long, Strong & Beautiful Natural Hair
835 views · Feb 4, 2022
2:46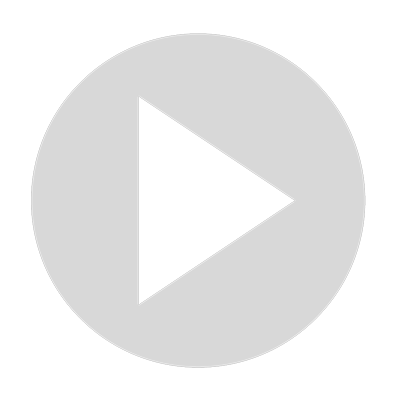 Apply This Oil On Your Hair Roots For 1 Week For Continued Hair Growth (2022)
10K views · Mar 7, 2022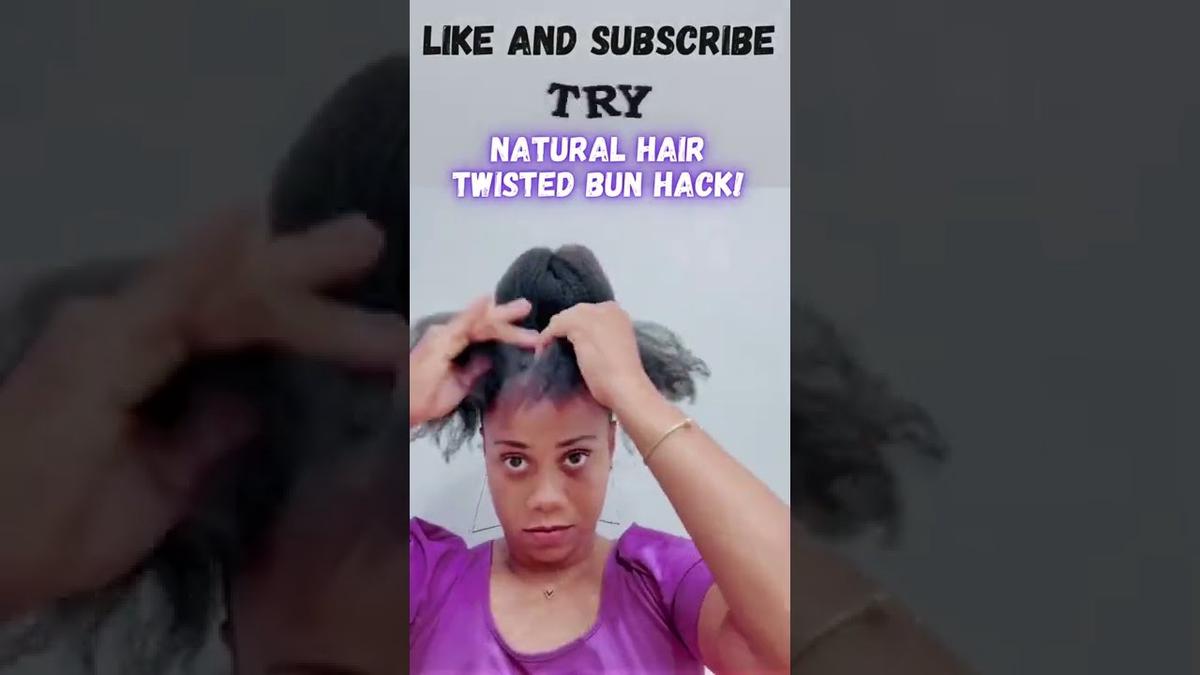 0:59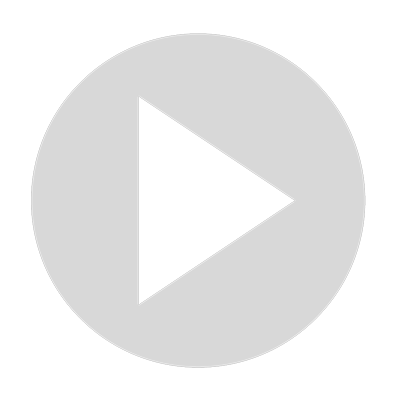 Natural Hair Twisted Bun Hack! #shorts
216 views · Jun 9, 2022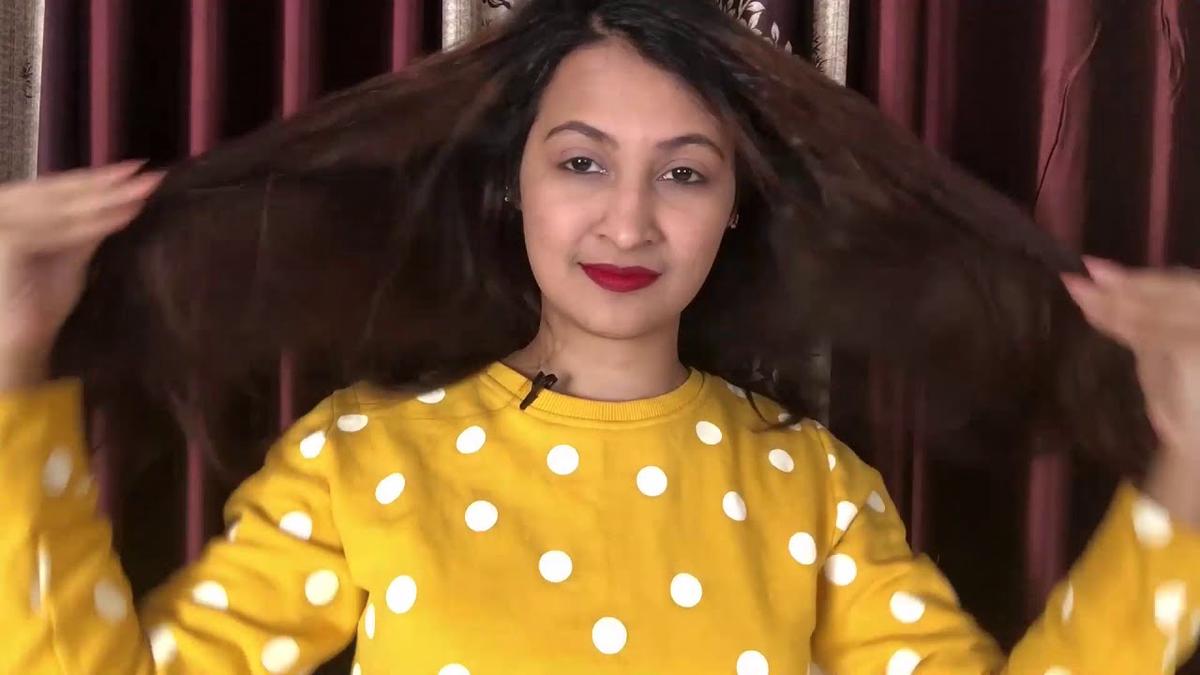 3:02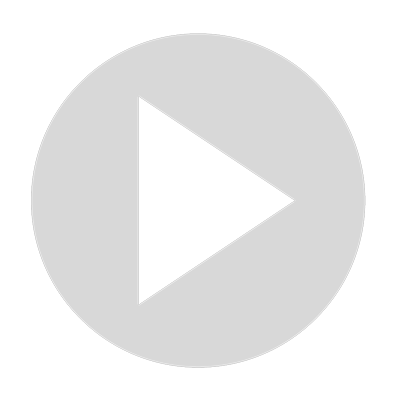 Why I Use Hair Tonic instead of Hair Oil to Get Smooth and Silky Hair
5 views · Aug 29, 2022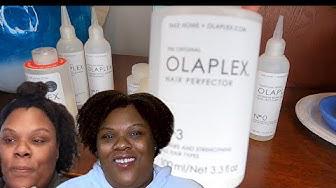 10:30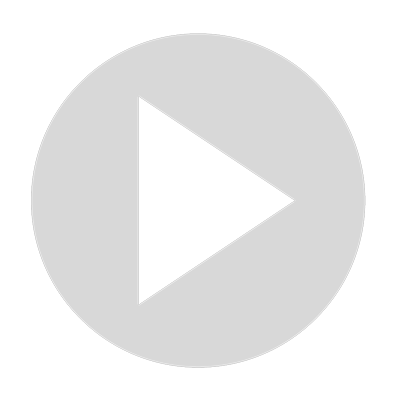 I used Olaplex for One Year on My Natural Hair unexpected results
31 views · Dec 21, 2021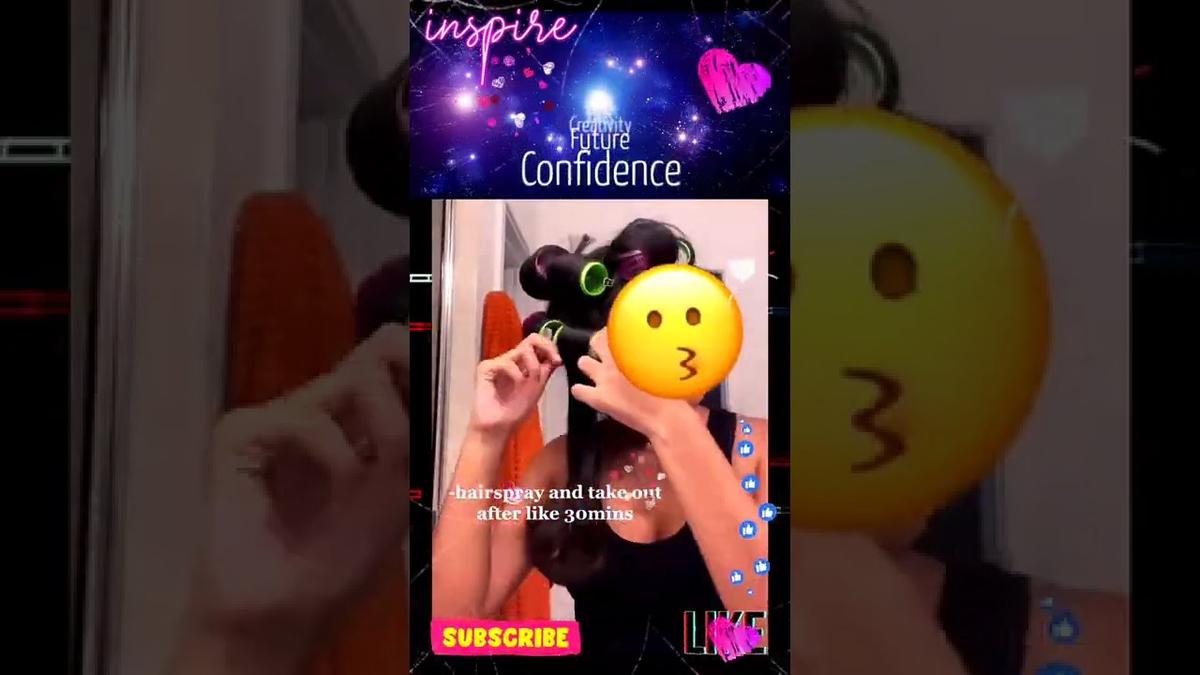 0:49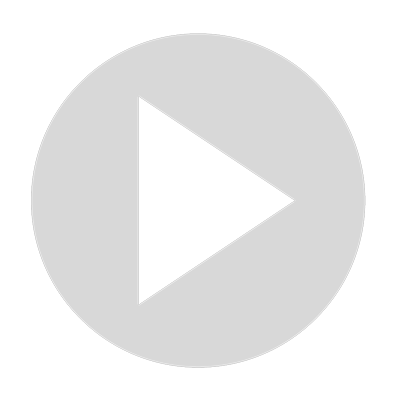 Curling Hair with Flat Iron in 10 mins or less ⏳🤯 #shorts
69 views · Jun 18, 2022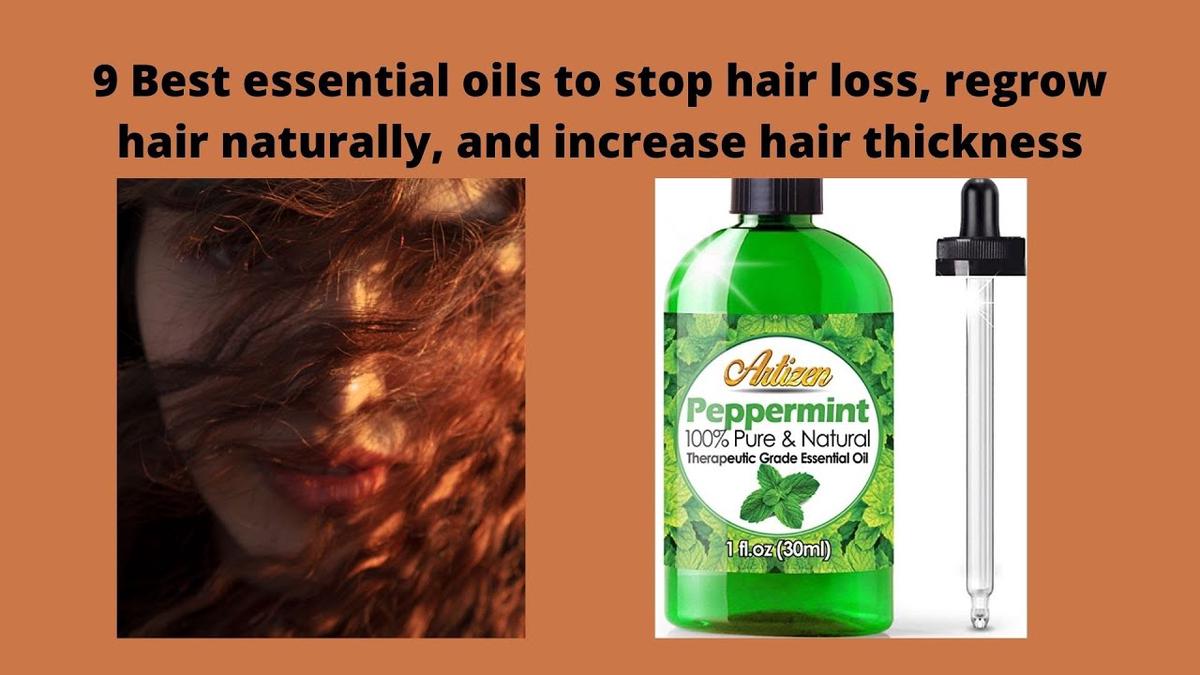 3:43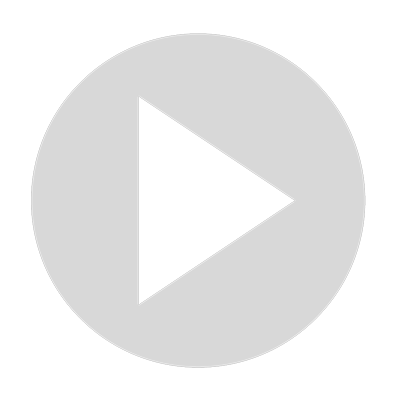 9 Best essential oils to stop hair loss, regrow hair naturally, and increase hair thickness
8 views · May 2, 2022